Tips to Buy Tea Online
Posted by SALINA - TEAS.COM.AU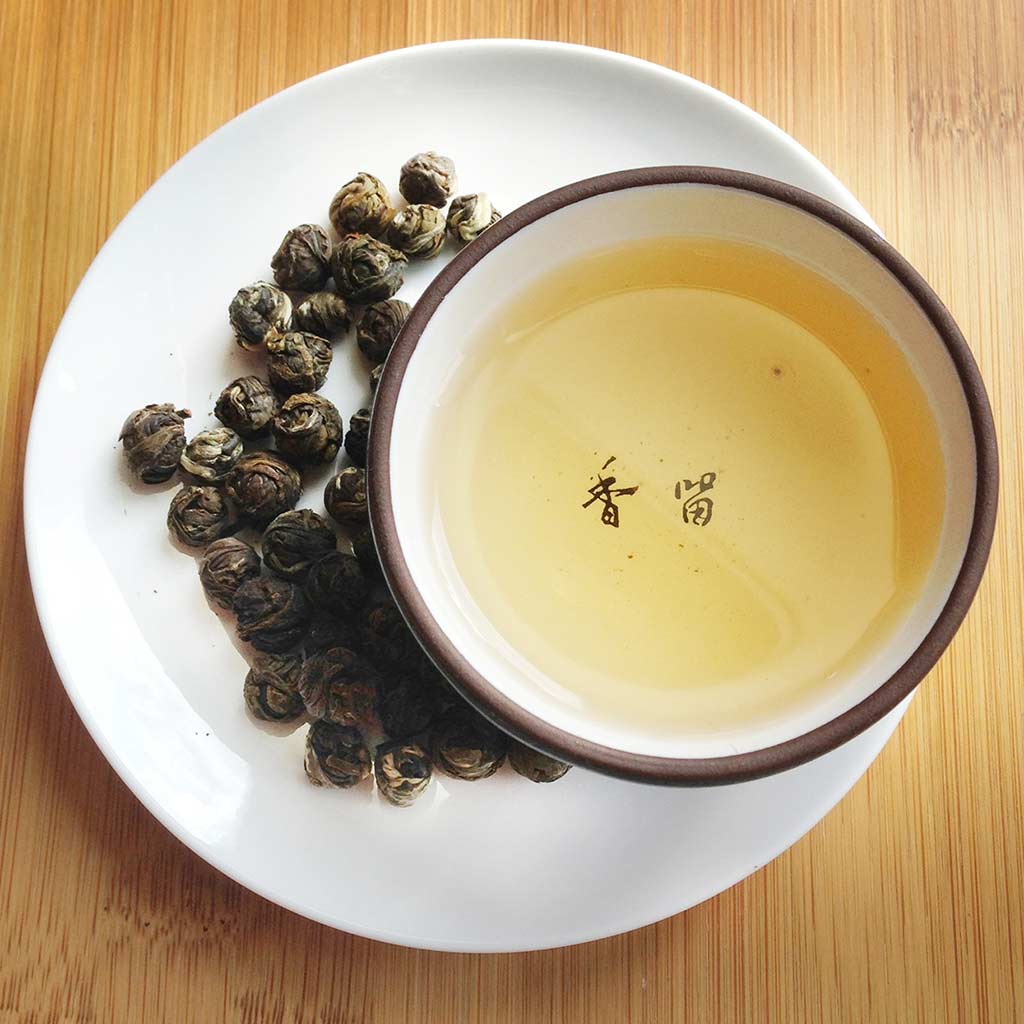 There are definitely a lot of tea shops around now - both online and offline.
Is it safe to buy tea online? After 

all

 you can't scratch and sniff your computer screen (yet!), how can you be sure when you buy tea online you are going to get what you ordered? Here we have some tips on buying tea online.

Being in the Australian tea industry since 2003, we see a lot more tea shops popping up and that's fantastic.

Like many other tea drinkers, our tea journey started with black tea but now we know and drink many other different leaf tea varieties.

A lot of people are going for herbal teas, white tea, and the Matcha green tea powder and of course the green tea itself and there are a lot of different ones.

Because of that, when tea lovers like us open up a shop to sell tea they tend to be a different focus.

When you go and buy tea, look at these different tea suppliers and say "ok which ones are really going to have the sort of stuff that I enjoy.

(leaf tea vs tea bags, common types leaf tea or exotic / premium leaf blends)

Some tea suppliers have great connection to Japanese tea plantations and others maybe good at sourcing Indian black tea. Different tea suppliers have different strengths.

TIP #1: Different tea suppliers have different strengths.

And if you love a bit of every kind of tea, choose a tea supplier that has lots of varieties (like us) :)

The benefit of buying tea online is that typically you will have more options comparing to going to tea shops now.

Supermarkets certainly are not the right place to get good tea. You get a mass produced tea that is certainly generally bland and old.

TIP #2: A lot of tea websites, like ours, are actually leaf tea specialists.

Rather than spending a humongous amount of money on paying rent, we go and build a dedicated "tea place" where we choose to allocate our resources more towards getting better tea.

Maybe the brand is not as well known for you like Lipton and Twinings but the fact that our tea is of better quality because we're taking more care and more resources to getting a better and right leaf tea for you.

So don't be afraid to buy tea online.

TIP #3: Ask some questions if you are not sure.

For example, I would ask what is Chai or what is white tea - something I have some knowledge of, and "quiz" what the tea seller know. 

It is NOT to show how much I know. It is just to get a gauge of what sort of tea suppliers are they. 

For online tea shopping, even if you buy English breakfast, it comes in many different "styles". Their product pictures should show you clearly of what you're going to get.
TIP #4: Check out their product photos.
Some of the tea websites are showing generic images, eg you're buying an apple black tea and they show you a picture of an apple.
They are not selling you apples and this says to me they don't care about the tea enough to show you what you get (kinda like saying an apple black tea is an apple black, and that's not true).
I don't know how anyone can look at an apple picture and say, oh this is the apple black tea I'm going to get.
Also take a look at the frequently asked questions or FAQ pages (or shipping / question pages). There should be more info to help you getting a clearer picture of what sort of tea suppliers they are.
And use the contact us page to connect, if you're not sure always check with them first.
Tip #5: If you need your order delivered urgently, email them first. Make sure they are able to achieve this timeframe for you before you place the order. 
Of course, if you send them an email and it takes forever to get back to you, then you can sort of get a gauge of their operational speed.
That would often a good gauge of how fast their order goes out.
So there you have it, a little bit about buying tea online.
In the above video: Buying Tea Online…
If you have any questions use our contact us form. If you are looking at buying leaf tea online, you've come to the right place, Teas.com.au.
We're pretty sure there is a tea for everyone.
Explore our tea range now - here are some popular leaf tea. Collection 2019 Sale 70% Off Title for image
AUSTRALIA'S FINEST LOOSE LEAF TEAS
Explore Australia's largest selection of Premium Teas & All-Natural Organic Herbal Blends.