5 Coffee-like Tea
Posted by TEAS AU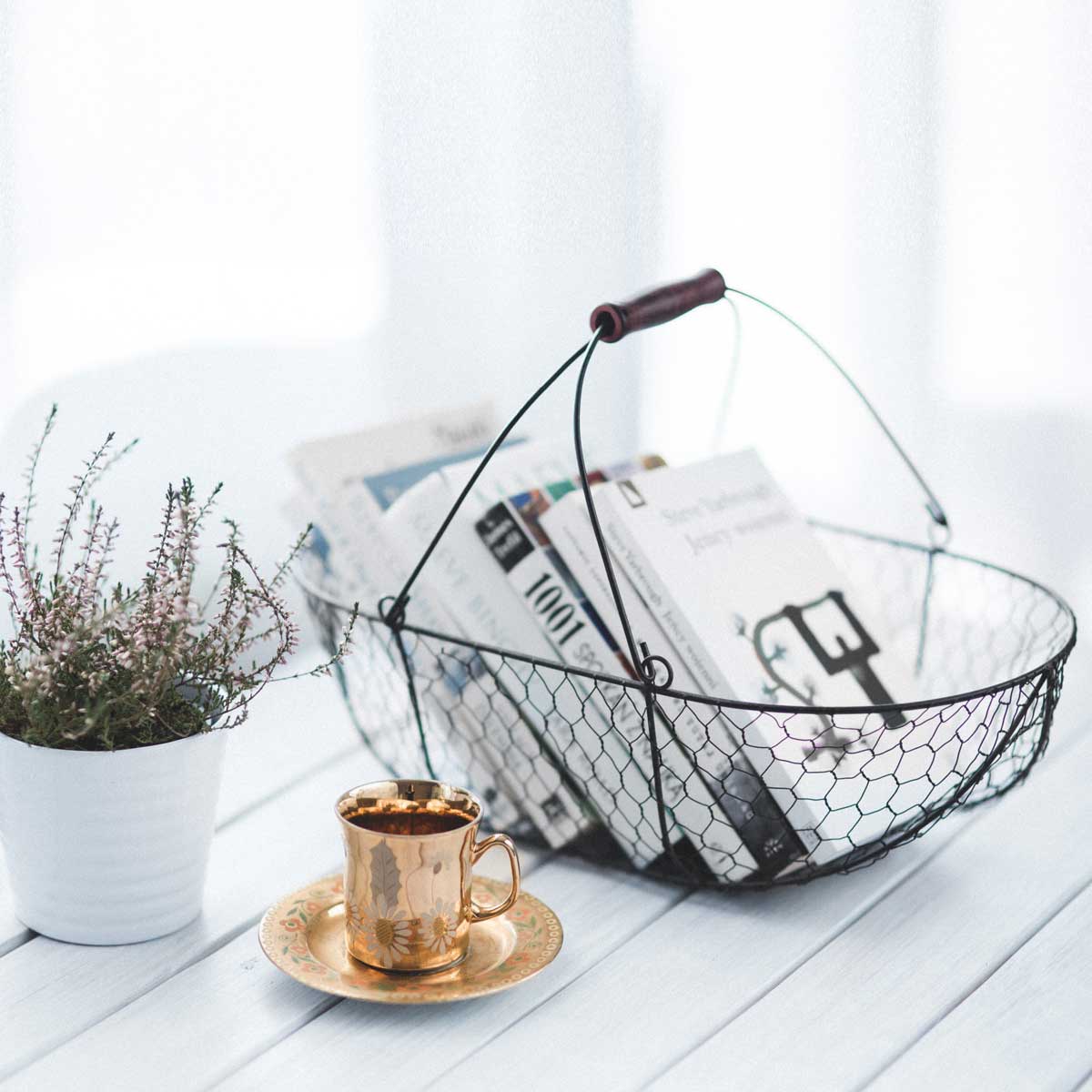 Wanting tea AND coffee? This list of tea and herb may be your answer! 
Firstly, we must (proudly) say that these recommendations will not give you jittery hands like when you drink too many coffee.
Secondly, coffee-like tea is not as pungent in smell and taste. It is a gentle coffee if you will. Good for your body and soul. 
Let's dive in:
Roasted Dandelion Root
Wattleseeds
Hojicha
Cassia Seeds
Lastly, and this is a weird but good one, the one and only Hong Kong "Yin-Yang". It is a potent brew of COFFEE + TEA. 
Yin-Yang needs a strong tea and a strong coffee. The evaporated milk is the magic "sauce" that blends the yin with the yang into this harmonious velvety potion.
Yin-yang is enjoyed both as a hot and iced drink in Hong Kong. I guess Hong Kong people love to live on the edge, needing double dose to stay awake in this ever-buzzing city. Collection 2019 Sale 70% Off Title for image
AUSTRALIA'S FINEST LOOSE LEAF TEAS
Explore Australia's largest selection of Premium Teas & All-Natural Organic Herbal Blends.