Top 10 tea for the Decade
Posted by PETER - TEAS.COM.AU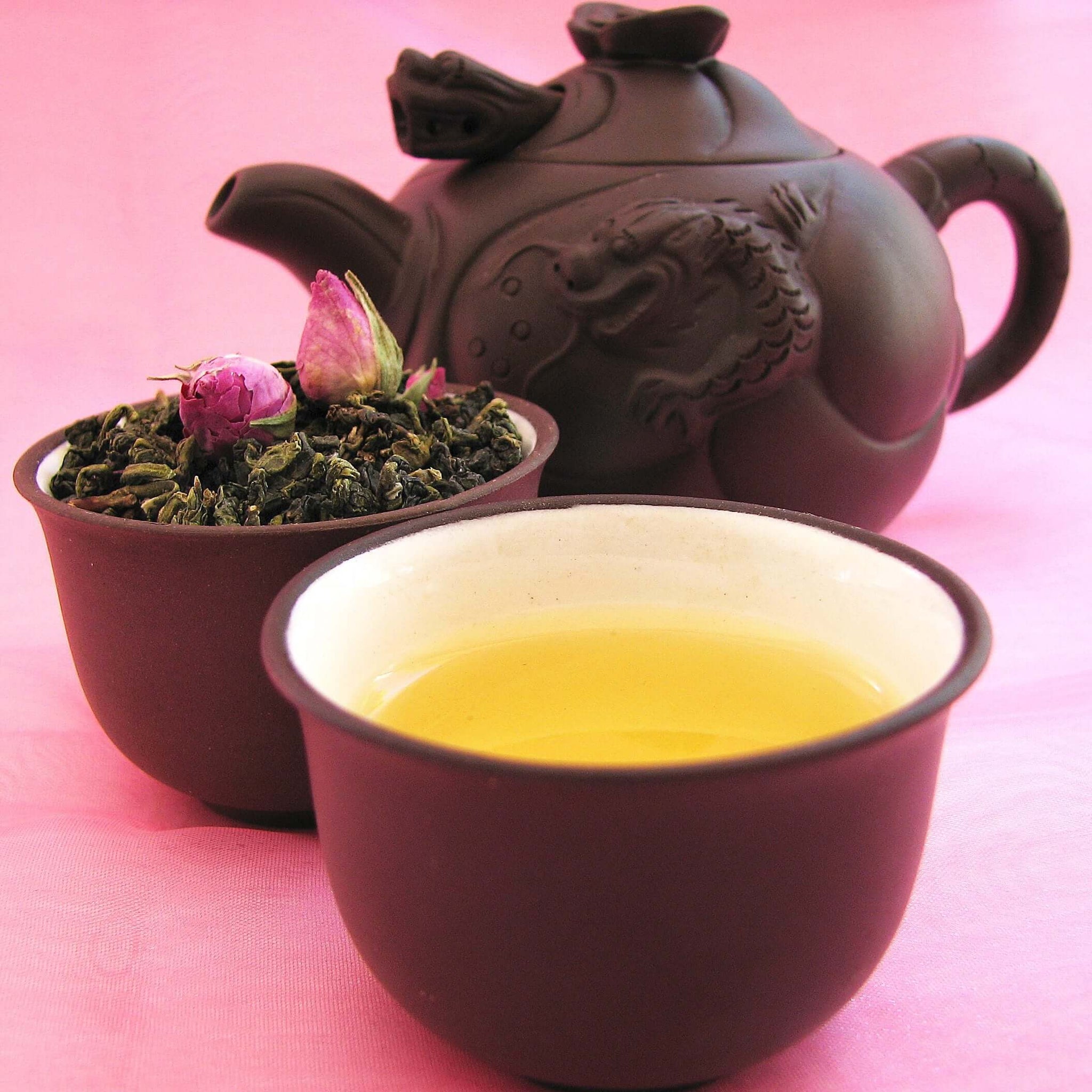 With a new year (and decade) just started, let's check our our Top 10 tea for the past decade. 
There are some typical popular tea, but there are some pretty surprising leaf tea we are happy to report to be in this list. 
English Breakfast is clearly the obvious #1 seller. But we think it is not only because it is popular it sells more than all other tea, but it is also because how most enjoy English Breakfast. 
English Breakfast is usually brewed strong and served with milk. That means English Breakfast tea drinkers will need to top up their tea sooner than, say an oolong tea drinker, who use less tea leaf for each serve. 
Speaking of Oolong, we are very pleased to see our Gin Shan Creme and Rose oolong are amongst the top 10 teas with devotees who have been investing many of their tea dollars on these great quality tea from Taiwan. 
Oolong, if you haven't tried, is a tea category sits between green tea and black tea. It is known to be a great digestive / weight loss tea in Asia, and enjoys great popularity from many who find green tea a bit boring ;) Collection 2019 Sale 70% Off Title for image
AUSTRALIA'S FINEST LOOSE LEAF TEAS
Explore Australia's largest selection of Premium Teas & All-Natural Organic Herbal Blends.