Major Tea Changes
Posted by SALINA - TEAS.COM.AU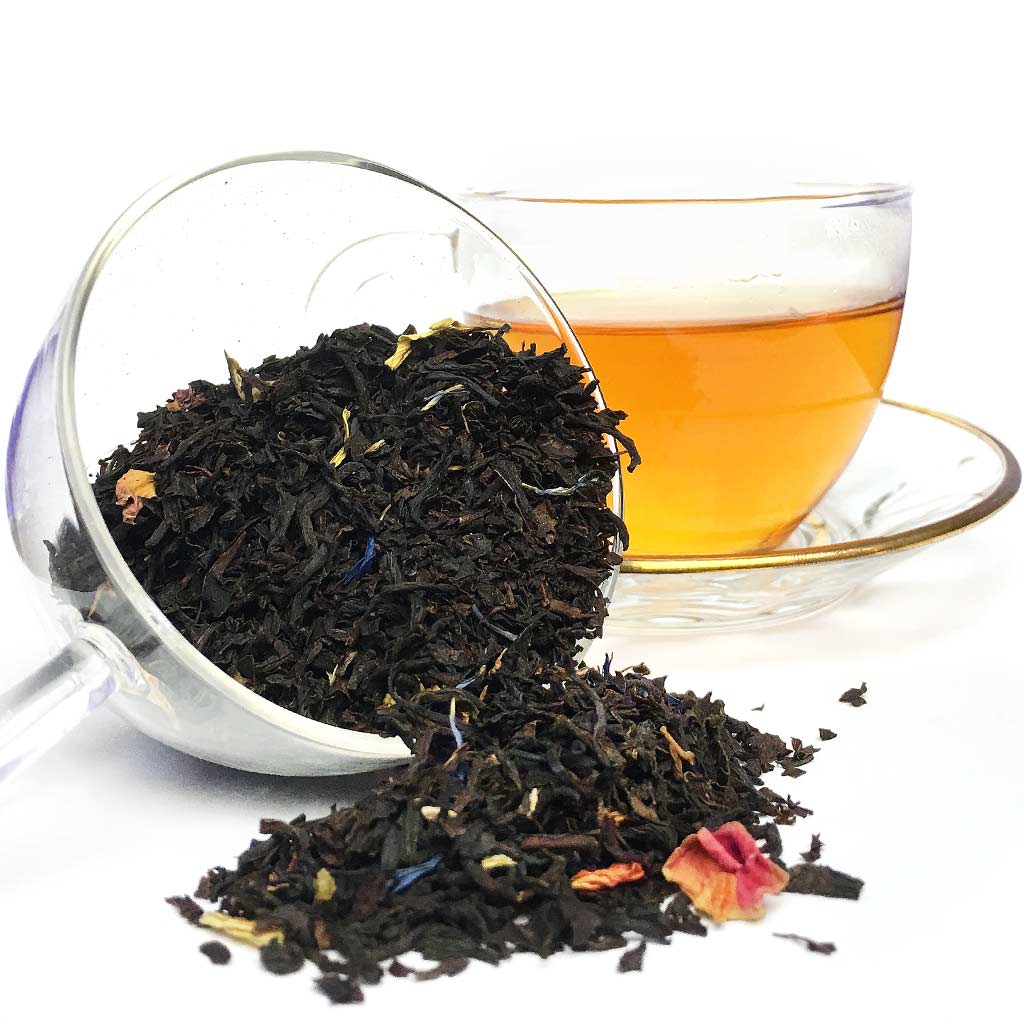 We love our leaf tea. We know there are cheaper stuff around, but we choose to have malty Assam, muscatel-smoky Darjeeling and fragrant Earl Grey even if it costs a bit more.
Why? Because these are the markers of good tea. 
Our niche is leaf tea. You can easily find crappy tea in many non-tea specialist traders ;)
But it is also about balance quality with market demand, which in turn drives the prices.
SUMMARY 
Organic Assam Thunder replaced by Organic Ceylon Black

Organic Banaspaty no more

Organic Jungle Assam is in. A great handmade Assam but it is a league on its own. Not to compare with other Assam we sold before.

Organic Darjeeling still no stock due to political unrest in the plantation region.

Earl Grey is now Organic. 

Jasmine Dragon Pearls here to stay. 

Peach Black Tea, French Earl Grey and Stockholm Blend ARE HERE.
With that said, coming in Sept 17 is the much sought after Organic Earl Grey Ceylon.
We have been researching for a long time for a competitive Organic Earl Grey and we are pretty happy with this one.
The Organic Earl Grey has the same fragrance and flavour as the Earl Grey Ceylon OP, just a little lighter. The leaves are tiny bit smaller cut, but it is still a great Earl Grey Ceylon tea and we can offer it in good prices in bulk purchases.
Special offer - we are keeping the prices same as before for pre-ship orders. BUY NOW.
We have always been lovers of Assam tea. The delicious malty brew is super rich with flavour and its robust strength propped us up in those early mornings as parents when the kids were babies. 
We used to stock the larger leaf Assam Banaspaty and smaller cut Assam Thunder, but their quality is not up our standards anymore.
So after much searching, we are happy to offer you these two teas to replace our Assam. 

1) Organic Ceylon Black  - same cut size black tea to Organic Assam Thunder, giving you same strength to Organic Assam Thunder. Current on pre-ship discounted price only available in box of 10kg. Buy NOW. 
This is perfect for blending and drinking on its own. Its flavour matches a good Organic Assam. 
2) Organic Jungle Assam - this Assam is what I remember what Assam used to taste like. Yum yum malty-licious. 
This tea is handmade in small plantation under India's National Programme for Organic Production (NPOP) Standards.
Handmade Indian black tea is pretty hard to find. This is a high end Assam that will give you an exceptional black tea experience that is almost spellbound for more. Taking Pre-ship NOW.
STOP PRESS - Good Bye Pearls, welcome Tears. 
Sooo sorry for doing a flip flop with this one, but the Jasmine Dragon Pearls white tea ARE BACK.
We just found a great supplier to offer this, without costing an arm and a leg. 
Offer stability and keeping with market demand are 2 things we excel at. 
Our core range has been left untouched for most part of our 15 years of trading, but yes, we do innovate and play with tea. 
So after much debate, we bring you the French Earl Grey and Stockholm Blend. 
Both flavoured black tea are requested often, and yes they are nice :)
They are now offered from 1kg up wholesale. Collection 2019 Sale 70% Off Title for image
AUSTRALIA'S FINEST LOOSE LEAF TEAS
Explore Australia's largest selection of Premium Teas & All-Natural Organic Herbal Blends.