Assam Indian Black Tea
Posted by SALINA - TEAS.COM.AU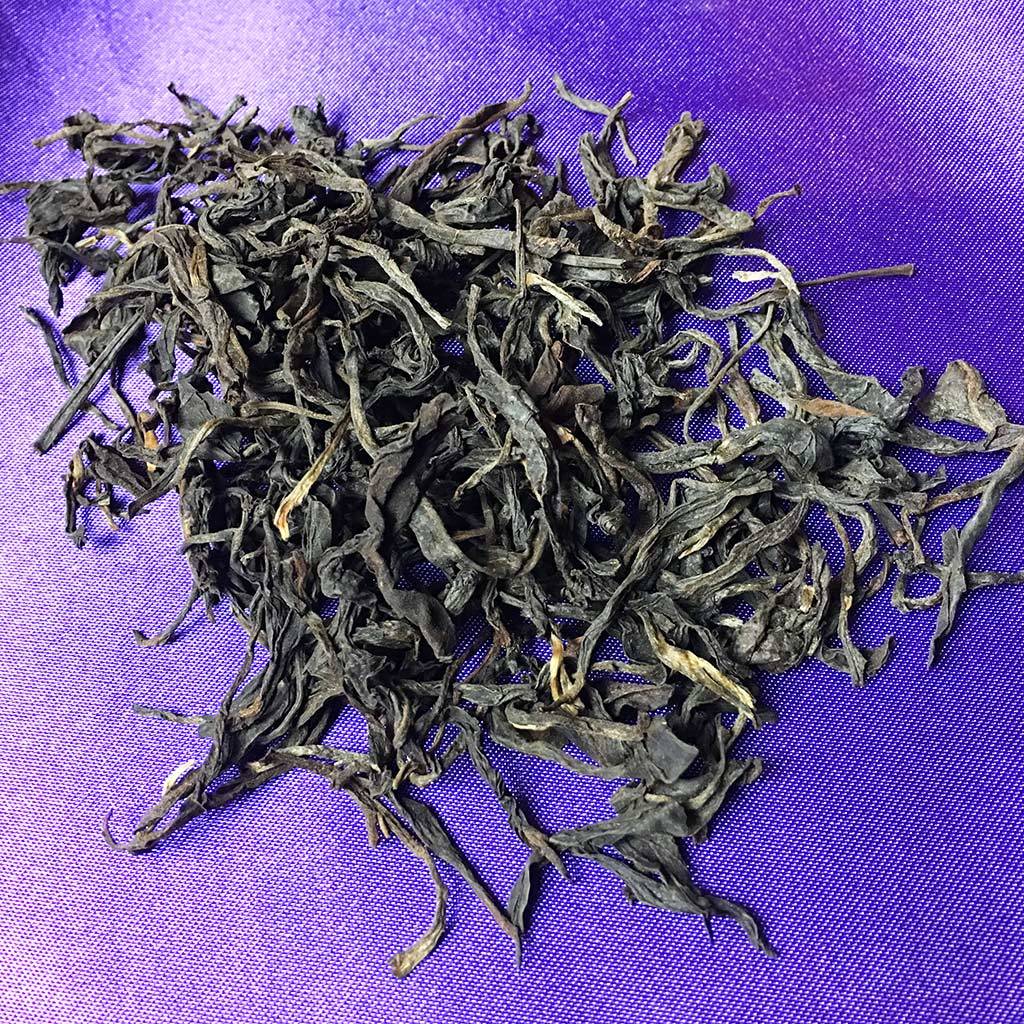 Black tea is a fully fermented tea which produces a dark brew with strong aroma and taste. It is the most widely consumed tea in the world, especially in the West.
For a good black tea, you've got to try tea from India and Sri Lanka. Here are some tasting tips:
Darjeeling: the "Champagne of Tea", usually served as is or with a slice of lemon. Light to medium strength.
Assam: the strong coppery brew that goes well with milk and sugar. A good Assam should be malty and"rich".
Ceylon: well balance amongst flavour, strength and aroma. Widely used in major tea brands found in supermarkets.
We have always been lovers of Assam tea. The delicious malty brew is super rich with flavour and its robust strength propped us up in those early mornings as parents when the kids were babies. 
But what we have found is these recent years Assam quality is dropping (wish I can say the same for the price). 
With much regret, we are removing our 2 Organic Assam black tea as they are no longer providing a good value for your and our investment. 
So after much searching, we are happy to offer you these two teas to replace our Assam. 

1) Organic Ceylon Black  - same cut size black tea to Organic Assam Thunder, giving you same strength to Organic Assam Thunder. Current on pre-ship discounted price only available in box of 10kg. Buy NOW. 
This is perfect for blending and drinking on its own. Its flavour matches a good Organic Assam. 
2) Organic Jungle Assam - this Assam has BIG leaves! Now this is what I remember what Assam used to taste like. Yum yum malty-licious. 
It is handmade in small Assam plantation that focus on good quality leaves as well as fair working environment. 
This tea is produced in India's National Programme for Organic Production (NPOP) Standards.
This is a high end Assam that will give you an exceptional black tea experience that is almost spellbound for more. Taking Pre-ship NOW. Collection 2019 Sale 70% Off Title for image
AUSTRALIA'S FINEST LOOSE LEAF TEAS
Explore Australia's largest selection of Premium Teas & All-Natural Organic Herbal Blends.