Tea is a Patient Teacher
Posted by SALINA - TEAS.COM.AU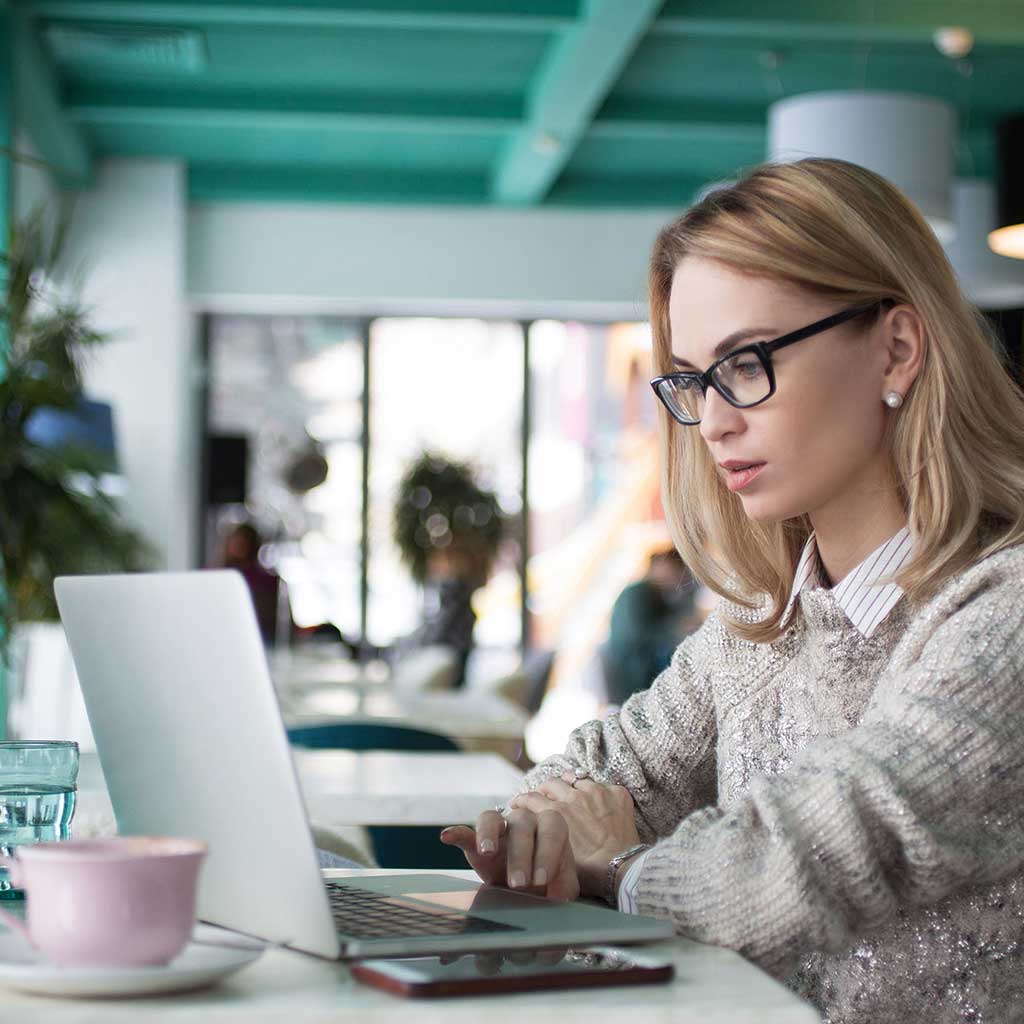 Building a business, some say, is the best self empowerment / development tool. I didn't realise that when I went to register my tea business with the government.
Nor I believed in this mumbo-jumbo. My motto back then was "(Self) Beating will continue till morale improves."
I just simply thought to get results, hard work and grit were elementary.
That was back in 2003. Fast forward 14 years, I declare I am a reformed workaholic perfectionist ;)
So what changed? It is becoming more mindful about tea, appreciating the true essence of tea drinking.
"Leaf Tea has taught me more than just running a business selling it, it has helped me to become the better me, the happier me, the more beautiful me."
This is where tea mindfulness ritual comes in. The more I drink leaf tea, the more I love the way it nudges me to slow down, like a caring friend without ruling over you.

What is Mindfulness

Mindfulness is a modern movement encourages us to be here and now.

It is not about the past or future.

It is not about right or wrong.

It is not about need or want.

It is, a pause from the crazy busyness of doing.

It is, a step into what it is to be YOURSELF, now and here.
Since you are selling tea, I encourage you to join me to fall in love with this beautiful aspect of these little leaves, and spread the word to your tribe on how tea can be the simpliest thing to help them to find peace, self love and power (not force) to do great things in life.
(and yes tea helps to detox and relax, and much more)
To that, I drink to tea!
Download our "Tea Mindfulness Starter Guide" to start your path to becoming the happier version of you. Collection 2019 Sale 70% Off Title for image
AUSTRALIA'S FINEST LOOSE LEAF TEAS
Explore Australia's largest selection of Premium Teas & All-Natural Organic Herbal Blends.