Fab Fab Specials for Tea Sellers
Posted by SALINA - TEAS.COM.AU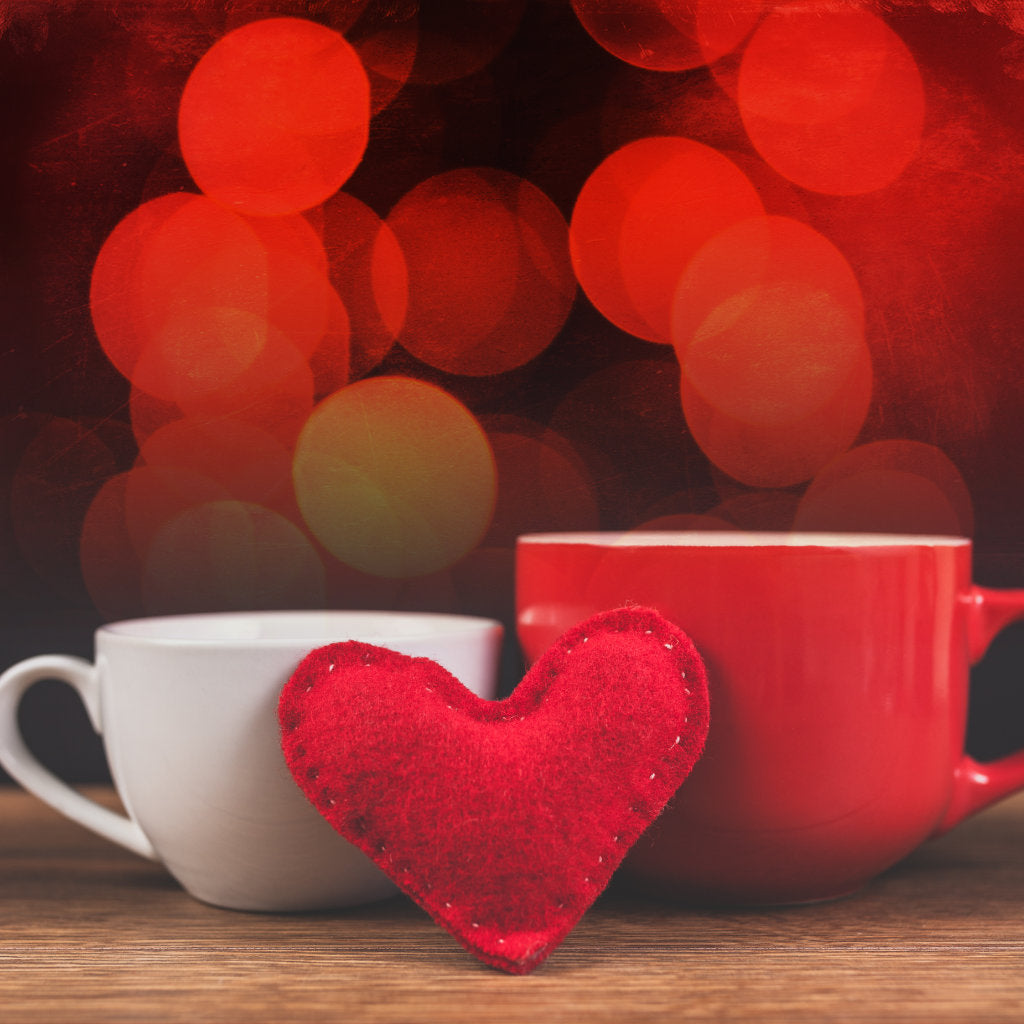 From now to end of Feb, each week we will have an extra special great tea in awesome price for you. 
NOTE ALL LINKS BELOW ONLY WORK AFTER YOU HAVE LOGGED INTO YOUR WHOLESALE MEMBERSHIP. 
23 - 30 Jan

Happy: This tea is created to inspire you to be playful (we have green tea mixed with black tea, and some colourful pieces), be curious again no matter what is in front of you, and above all, choose HAPPY. Pick a tea you love, that makes you happy and healthy. 

Special ended. You missed out. 

31 Jan - 6 Feb

Lychee Red: This tea brings me back to my childhood in Hong Kong. It's my aunt's favourite tea to serve when we came to celebrate Chinese new year together in her house. Its fruity flavour is enticing and welcoming, but not over-powering. A sweet treat without sugar :)

Special ended. You missed out. 

7 - 14 Feb

50g Silver Tins: Best selling tin! We pay your postage.

There are certainly prettier tins around but for 15 years we have been running the biz, the square silver tin has proven to have most stable and reliable supplies. This stability will help you establishing your brand while giving you plenty of creative room. Dress it up!

Special ON - 
Free postage when you buy by carton of 144 tins, when you purchase them with any other products. The postage for the tins will be credited back to you as a discount voucher for your future orders. 


Special ended. You missed out. 

 15 - 21 Feb

Free Profitable Tea Selling Guide

Private Label Tea Course 50% off

Tea Biz Fast Start Course Special

Special ended. You missed out. 

22 - 28 Feb

3 Chinese Favourite Herbs Pack:
Limited stocks
Each pack you get to try 3 great herbs from China that is fantastic for everyone in the family. 
They all taste great hot or chilled! Collection 2019 Sale 70% Off Title for image
AUSTRALIA'S FINEST LOOSE LEAF TEAS
Explore Australia's largest selection of Premium Teas & All-Natural Organic Herbal Blends.