Your Tea - Collecting Dust or Money
Posted by SALINA - TEAS.COM.AU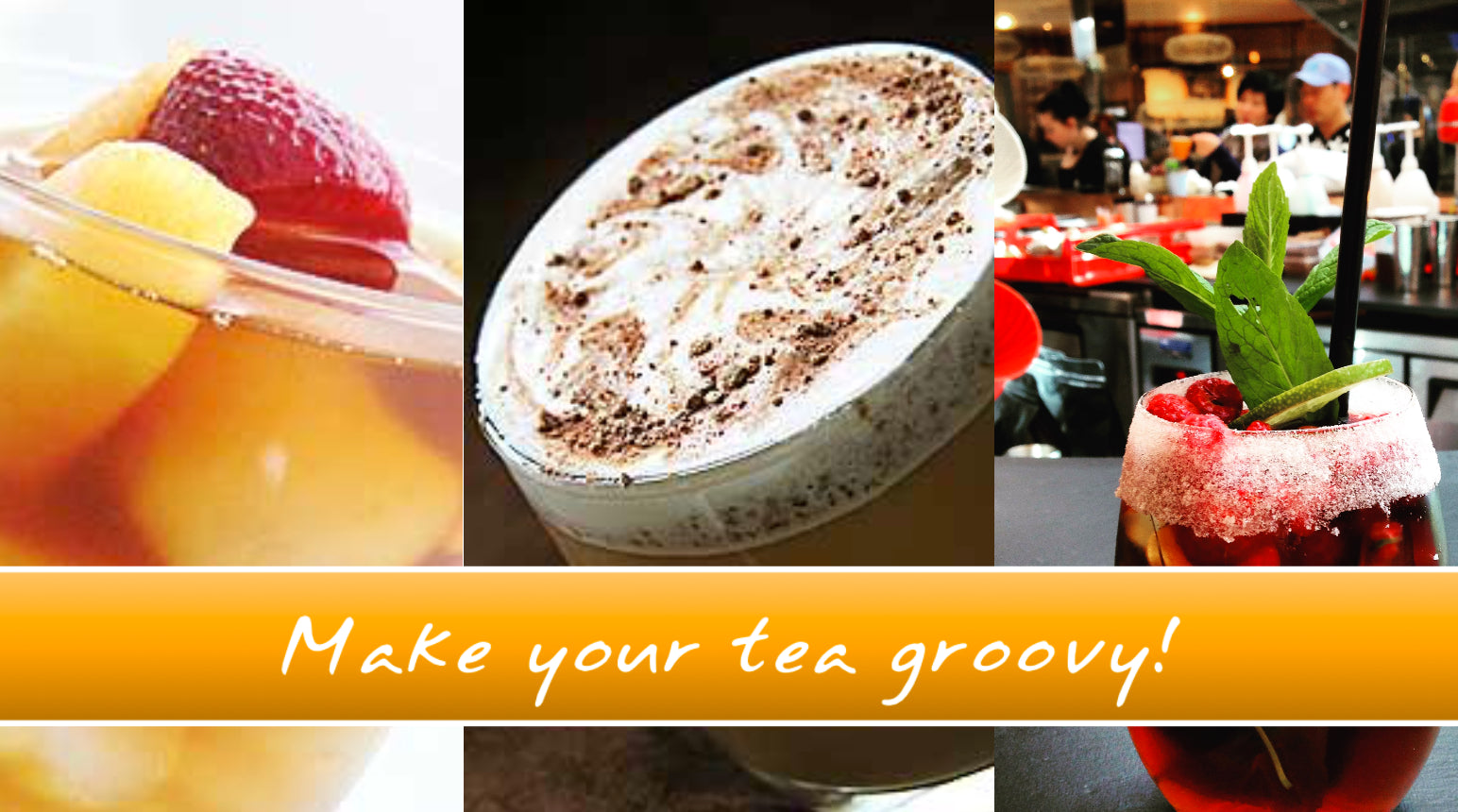 It's crazy how many
 

cafes / restaurants are selling amazing coffee and leave their tea there to sit on the shelves and collect dust. 

Collecting dust. 

Are you doing that? 

I hope not. 

Check out this video to help you start collecting money with your tea.

Simple tip. No need to buy new tea or fancy gear. 

Want more bumps on seats for your cafe / restaurant? Surely you do. 
Tea is profitable, if you take time to learn and make a name with tea. 
If you don't want your tea to collect dust, and want more tea lovers coming to you for tea, come join this short course we are finishing for CAFE and RESTAURANT OWNERS who more more tea sales. 
The 'Sell More Tea" short course is a 4 module online video course, designed to show you how to get more cha-ching for your tea. We cover:
6 teas you must have in your cafe
Expand your tea offering with easy recipes, including highly profitable  iced tea 
Logistics / Operation improvements you can rake in more sales
Expand beyond basic 6 teas - recommendations
when you finish the course, you will be rewarded with a special discount voucher to shop in Teas.com.au :)
The course will be sold for $99. If you would like to be the first in the course, sign up now for $43. Offer ends 24 Feb. 
Stop collecting dust with your tea. Learn to win more tea sales with Sell More Tea. See you inside the course soon! Collection 2019 Sale 70% Off Title for image
AUSTRALIA'S FINEST LOOSE LEAF TEAS
Explore Australia's largest selection of Premium Teas & All-Natural Organic Herbal Blends.