Guide to Start Your Tea Store Online 1/5
Posted by SALINA - TEAS.COM.AU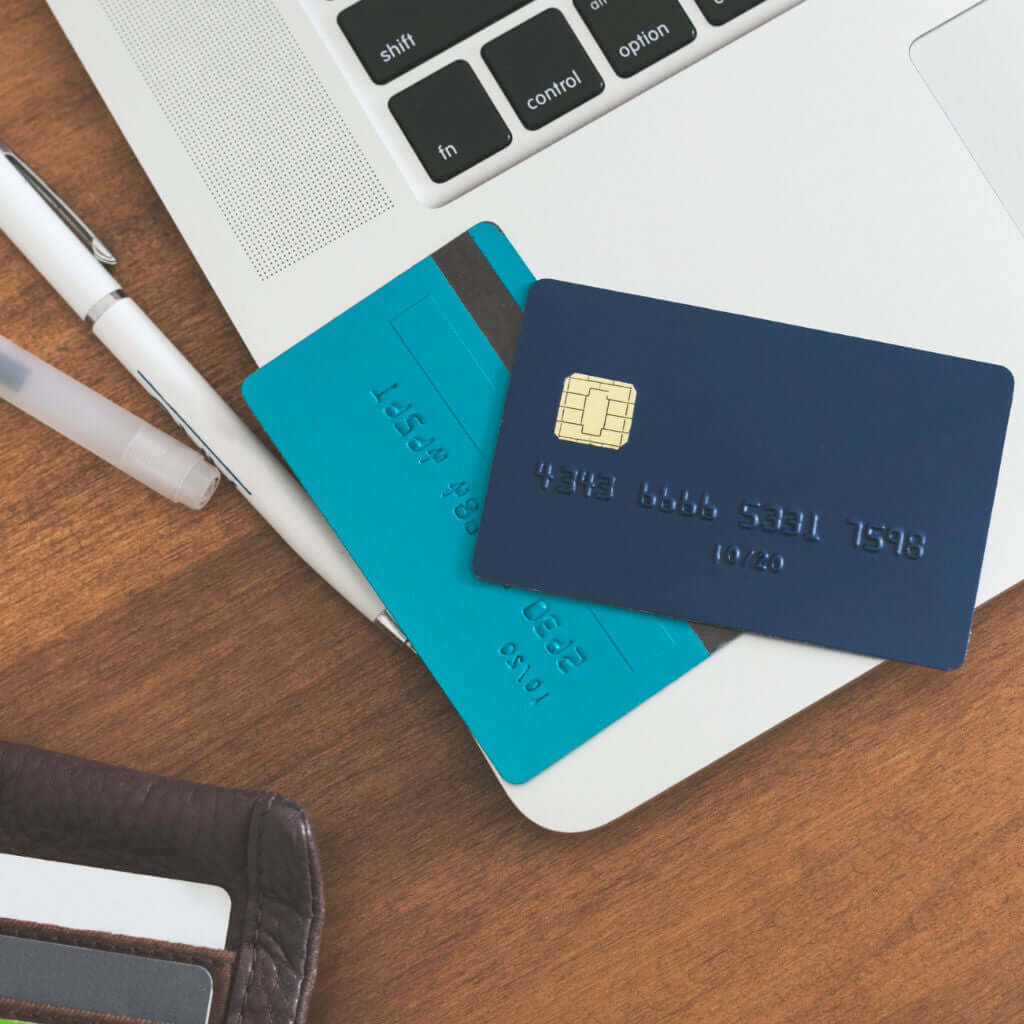 It is exciting to bring your business to the largest shopping mall - the internet. 
But just like getting your tea shop into a physical location. There are steps to make your online tea shop opening a lot easier. 
This guide is for existing businesses who are now ready to create their online shop. 
So to start, we are assuming you have these key business foundation in place:
business license
accounting and legal structure
customer service phone + email
order fulfilment
So drumrolls please, time to move into the virtual mall. 
Let's outline key steps to get your online store set up here, in the order best done, then we explain them bit by bit.
The entire process, depending on step 2 + 3, can vary from a few weeks to a few months typically.
Domain
Online store
Web development / deployment
Data migration
Integration with existing system
Beta testing
Email marketing
SEO
Social media
Final testing
GO LIVE!!
Due to the details to cover in this topic, we will be splitting this article into 5 parts. Stay tuned ;)
Now let's talk specifics:
1. DOMAIN
Domain is the website address your customers will type into their computer browser to find you. Think about your target customer location - if it is mainly Australian, choose .com.au. If it is mainly national, choose .com. 
There are others like .co and .me but they generally give a less credible presence. I recommend sticking to .com and .com.au. 
Remember domain name you get here is NOT permanent. You normally need to pay every year or 2 to continue registering as the owner of this domain name. 
Tip: Search for your business name in places you can register the domain name cheaply. There is no advantage to pay more. I recommend GoDaddy* and I use them myself as well. 
2. Online Store
After running Teas.com.au online for 15 years and spent hundreds of thousands of dollars in developing 6 sites, I would say by far, Shopify* is the BEST. 
Here are a few top reason why I like Shopify:
Easy to go live. You can select a free template, drop a few test products, integrate

 

paypal

 

or other of your existing payment setup and ready to trade within a day! 
(This is if you really know what you are doing. In most cases, I will recommend 2 weeks from start to finish if

 

setup

 

is not complicated)


Fantastic support. Anytime - 3am or 3pm, you can use the chat and you get really good answers! The Shopify support is a good benchmark if you want to know what good online chat support should be like. 


Light development time = investment. By far this is the site I needed LEAST time to go live. We took about 2 months but only because we have a lot of historic stuff to migrate from Mark 5 of our site from Magento (a horror story to be told another day).


Secure. Our site was hacked

 

on

 

December some years ago and it was not only expensive to fix but also soul destroying

 

for

 

a small business. 
With Shopify, security is their responsibility - they take care of SSL which you absolutely need in order to take credit card payments online. They take care of overall site security so you don't need to pay extra to make your site more "hacker-proof". This is one of those things many new online businesses neglect, but so important. 


All hosted by Shopify. Some people may argue the means you can have this and not have that

 

in

 

the site etc, but I would argue a business that

 

have

 

too many

 

customisations

 

are costly to run. So if you have a dedicated IT team, then go outside of Shopify and do a custom site.
If you run pain-free online store operation, Shopify is it. 
My biggest saving with Shopify is time and money spent with web designer + developer for initial site creation and ongoing cost. 

Since I have moved to Shopify, I don't even need a web developer. In most cases, the little add-on functions you can get free or paid called apps inside Shopify, most of those app developers are happy to install it for you. I never have compatibility issues. Site runs smoothly. No more headache with geeky stuff. 
In next post in this Build Your Online Store series, we will look at web development, including how to choose a web designer / developer and the difference between these 2 resources. 
*Please note some links on this page are affiliates. I only recommend good quality products. Collection 2019 Sale 70% Off Title for image
AUSTRALIA'S FINEST LOOSE LEAF TEAS
Explore Australia's largest selection of Premium Teas & All-Natural Organic Herbal Blends.