Are you spellbound by Chai and want more of it?
Posted by SALINA - TEAS.COM.AU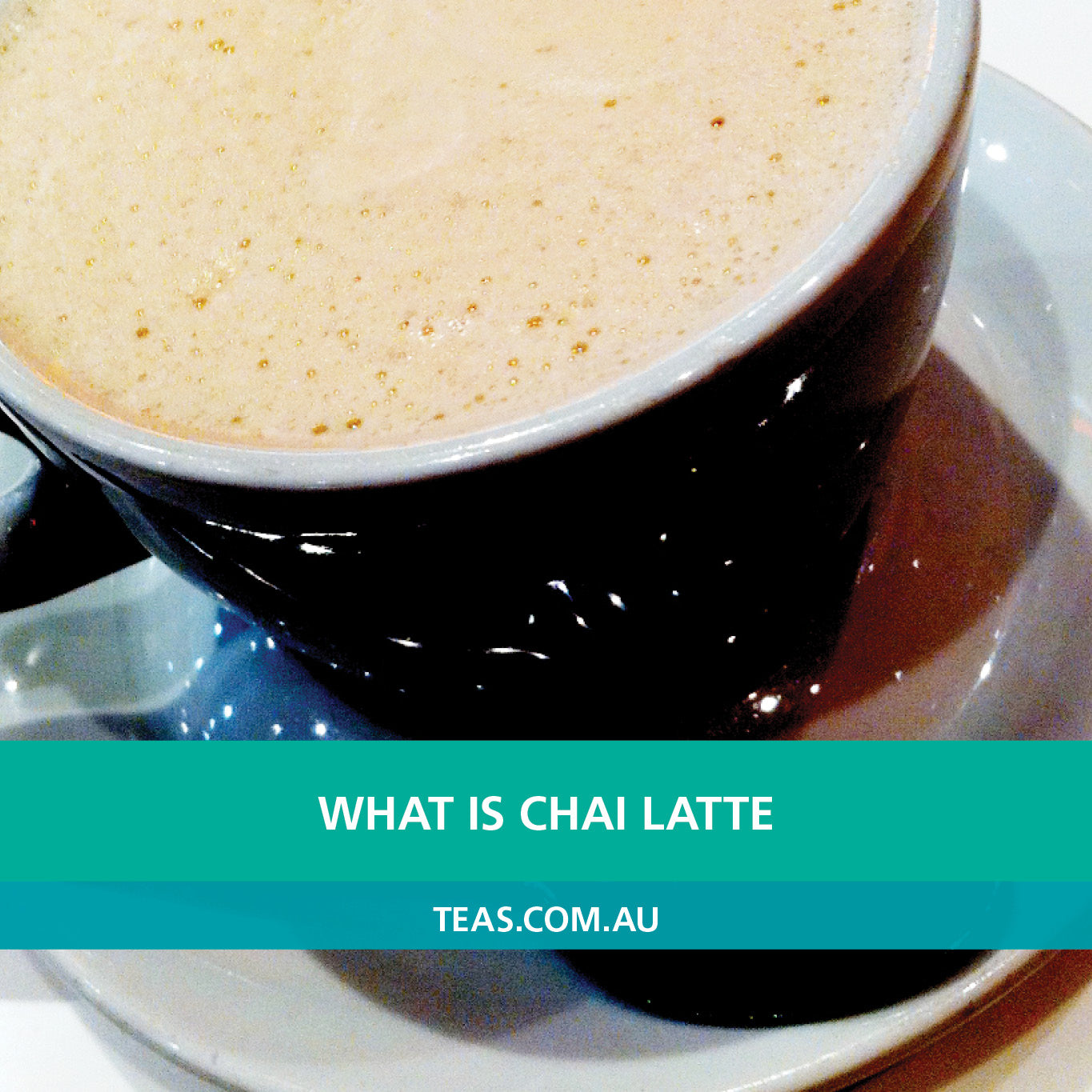 A good chai is a spell. It is hard to resist.
It seizes your senses  – the taste in your mouth, the warmth in your body, the spices in the powerful aroma… it is not just addictive, but demanding – you have to stop everything else you are doing, sit down and enjoy that magical cup in your hands…
Chai is essentially a spiced STRONG black tea with cinnamon, cardamom, cloves or similar sorts of spices. That is usually served with loads of milk and, if you please, sugar.

Originally coming from India, where you can typically find it on any Delhi or Mumbai street corner being sold by the countless entrepreneurial chai-walas. This humble drink is now very popular in many parts of the "western world". Becoming a must-have choice for the alternative cafe-set.
Sadly though, most cafes don't care to serve REAL chai. Instead, many serve Chai latte - a sugary spice concoction that rarely even includes any tea. So you may be shocked to find out what's really in these drinks - To find out: Check out this quick video for more. 
So now you know what's in a chai latte, making a fantastic, yet real, Chai Latte is easy:

Step 1. Make a super strong Chai using real tea: Chai Sweet Chai, Bollywood.

Step 2. Then add just the right amount of hot fluffy milk to make it go "mmmmm....".
The timid spiced milk version you find in many cafes is an inferior copycat.
Nothing beats a chai made with REAL spice and REAL tea leaves, concocting into tea rich of spices that tickles your heart, warms your throat and make your soul beg for more.
So, do you want to know more about chai and recipes?

Have a look at our Australian Tea Guide, and a selection of our Chai Tea leaves. Nowadays there are lots of Chai around, with various tea-spice proportions. Some even have green tea, white tea, or no tea at all (herbs only). Here are some of our offers:
Chai Sweet Chai – Sweet and strong; good with milk and sugar. Most popular.

Spicy Chai – Loads of spices, and a light black tea makes it nice to have without milk.

Bollywood - Love strong black tea? This is it! Bollywood is deliciously flavourful. This Indian black tea is enhanced with a touch of cardamom to give it the energising lift.
Invigorate (photo below) – What about a "no tea chai"! Just lots of cinnamon, cardamom and ginger (aka Chai spices) tossed together. 
Check out our chai collection now
Try Our delicious recipe Chaiffogato (photo below) Collection 2019 Sale 70% Off Title for image
AUSTRALIA'S FINEST LOOSE LEAF TEAS
Explore Australia's largest selection of Premium Teas & All-Natural Organic Herbal Blends.