Creating Your Private Label Tea
Posted by TEAS AU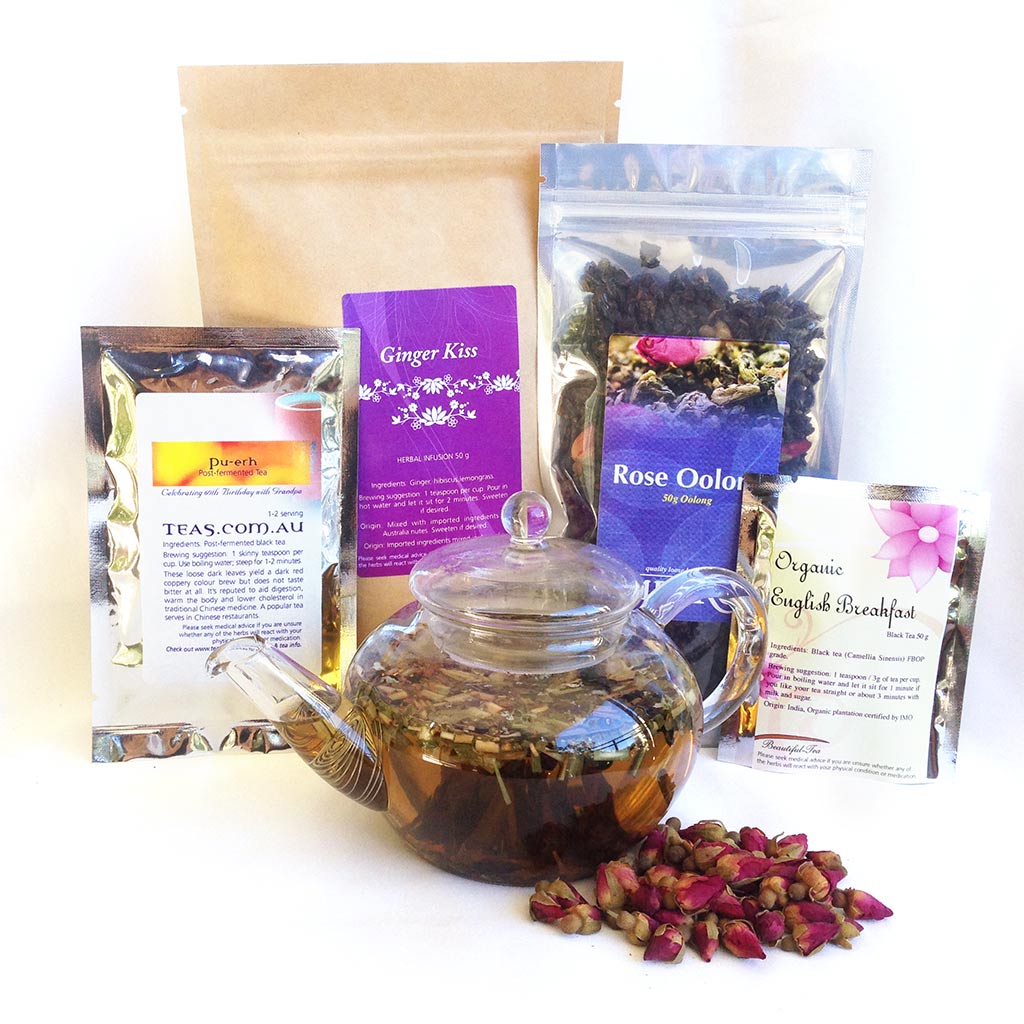 Private label tea is more profitable, generates resell far easier along with greater customer loyalty.
Our customers vary from B&B, cafes, tea houses and tea websites, all the way to beauty salons and skin-care clinics.
The common thread that strings all of these businesses to us is their desire to provide better quality tea.
This desire is what creates your unique brand. Whether it is the standard you operate in, the unique products you create, or the quirky creativity that represents you. This is your unique story.  
And your PRIVATE LABEL TEA is your story telling vehicle.
After years of doing private label tea, we have our feelers out sourcing many different herbs and tea for mixing, and knowing how to make it profitable for you. 
So here is what we recommend:
If your order is less than 50kg – DIY will give you the best value for your money.
We provide:
- Tea (mix to your recipe from 5kg up or use our existing from 1kg up)
- Packaging (if required)
- Label including design (if required)
You will:
- Stick labels on packaging and fill the tea.
- Store the tea / tea packs in suitable storage.
If your order is more than 50kg per tea blend – we can be your one-stop shop to organise your private label tea to your specification.
Cost depends on the complexity of your job, and how easy to source ingredients required. From our experience, mixing 3-5 ingredients will give you an unique tea that is also profitable as a product to sell. Collection 2019 Sale 70% Off Title for image
AUSTRALIA'S FINEST LOOSE LEAF TEAS
Explore Australia's largest selection of Premium Teas & All-Natural Organic Herbal Blends.