New Tea Range and Tea Trends 2018
Posted by SALINA - TEAS.COM.AU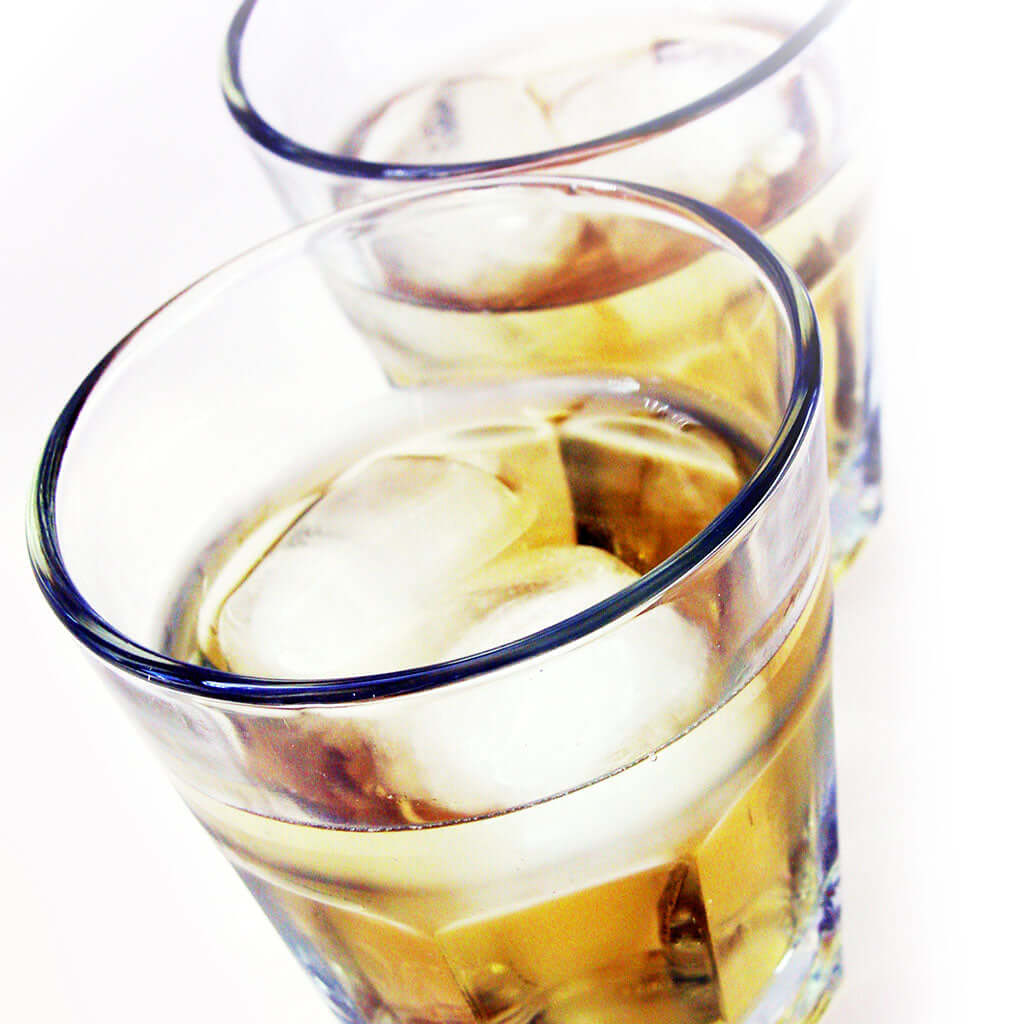 In the recent years, tea has had a roller-coaster ride with producers, traders and consumers alike.
In 2018, the tea industry is set for a year of growth from amongst traditional tea drinkers all the way down to the ready-to-drinks and novelty trends than one sees popping up in malls and busy thoroughfares.
Strong emphasis on education and the health benefits of tea looks set to continue, as more and more people switch over to tea, and become more discerning about what they are drinking, whether it is for wellbeing or pleasure.
2018 for tea will be "the year" for tea and food showcasing tea as the key ingredient.
Here are some notable tea trends worldwide:
increasing interest and sales in unique teas. Some tea sellers are now niching down to just selling Matcha, or just oolong. 
increasing consumption of tea as part of many healthy diet movements
increasing tea costs causing tea sellers to become more creative in their tea selling - whether it is subscription boxes, tea and food pairing, gift hampers and unique packaging to suit certain clientele, eg tea packaging that resembles cosmetic packaging.
generations X and Y are willing to spend on products with causes - tea from a small farm in Nepal, or leaf tea as it has a smaller environmental impact and carbon footprint. They question if tea bags are good for their health as it may contain traces of bleach or glue, or non-biodegradable plastics.
novel ways to brew / use tea, eg Earl Grey latte, Matcha Tiramisu, tea cocktails and tea with soda water. Collection 2019 Sale 70% Off Title for image
AUSTRALIA'S FINEST LOOSE LEAF TEAS
Explore Australia's largest selection of Premium Teas & All-Natural Organic Herbal Blends.