Crowdfunding tea
Posted by SALINA - TEAS.COM.AU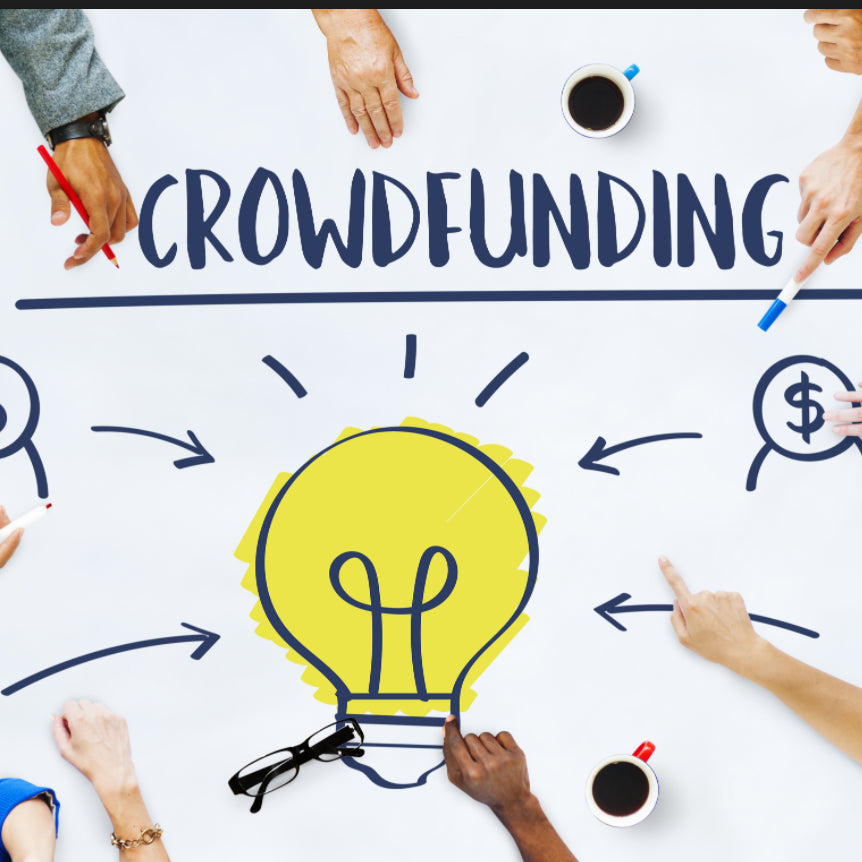 Crowdfunding is hot in the startup world. 
But how about crowdfunding tea?
To us, crowdfunding represents the essence of "successful business is a team-sport". 
While most tea businesses operating in the yesteryear model of paying for everything and stocking up in the warehouse, we are moving forward. 
Not that the old way doesn't work - it surely can, but it is not lean, nor agile. I think we can do smarter. 
So what is crowdfunding tea looks like, at least for us?
At this stage, it's like this. Say there is a great tea we want to get in, but we don't want to carry all the costs. 
Staying lean in business is a prudent strategy. Where there is no need to over-spend, then let's not over-spend. 
So we put up a crowd funding product page, like the one we have for Wholesale Earl Grey Ceylon OP currently, then we invite all of you to pay a good rate and preorder the tea and fund the tea to come over. 
Essentially using our intel and expertise to connect and source with good suppliers and then we all enjoy good products which we can sell, without the hefty outlay. 
Downside is crowdfunding takes a bit of time. So the tea will not show up next week ;)
Upside is yes we are co-creating a tea crowdfunding ecosystem which we can all expand our tea offers and have more fun (and fund) to selling tea :) Collection 2019 Sale 70% Off Title for image
AUSTRALIA'S FINEST LOOSE LEAF TEAS
Explore Australia's largest selection of Premium Teas & All-Natural Organic Herbal Blends.