Flor de Jamaica
Posted by SALINA - TEAS.COM.AU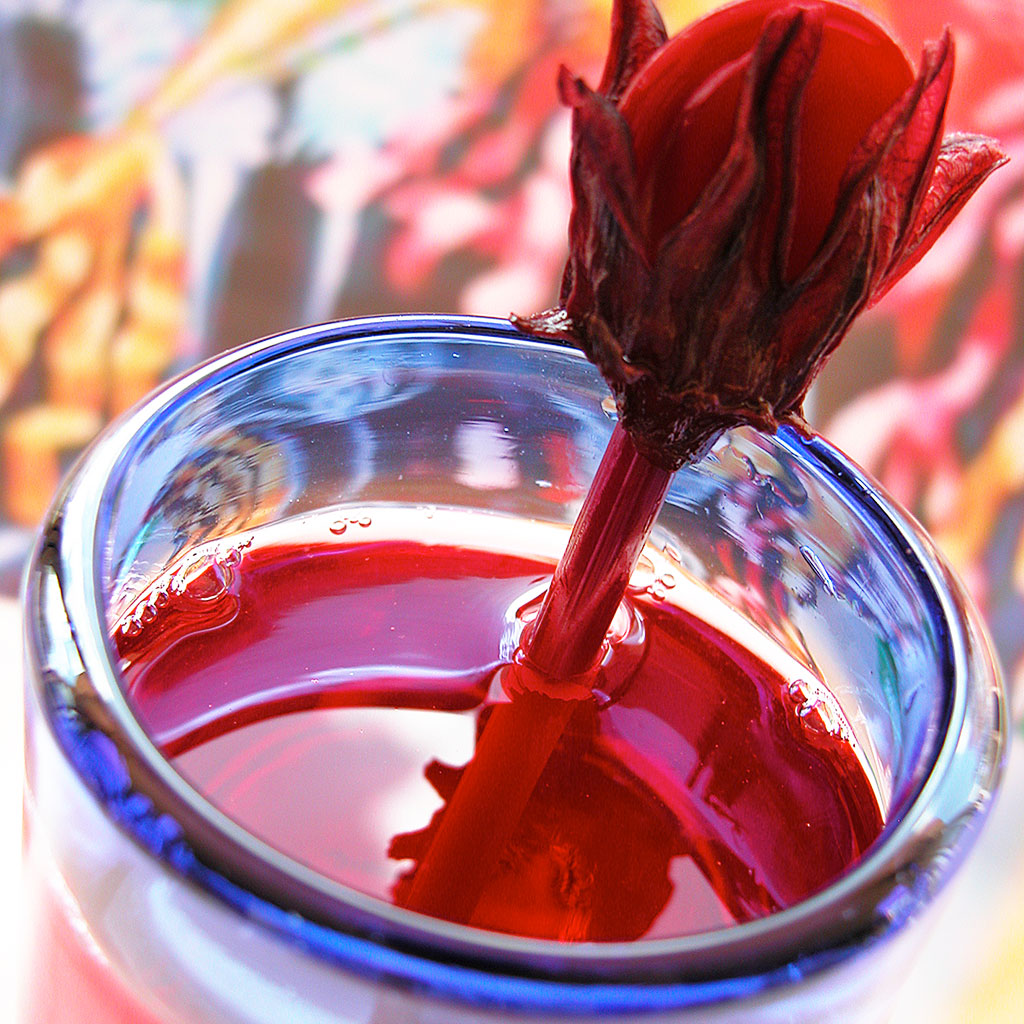 Halloween is certainly not dead! Flor de Jamaica / Agua de Jamaica (Hibiscus Flower Water) with its "bloody red" infusion is popular in the Mexican festival "Day of the Dead" and certainly a healthy Halloween favourite.
To pay respect to the ancestors, Mexican celebrate a ritual known today as Dia de los Muertos, or Day of the Dead.
Previously it fell on the ninth month of the Aztec Solar Calendar, approximately the beginning of August, and was celebrated for the entire month. Festivities were presided over by the goddess Mictecacihuatl. The goddess, known as "Lady of the Dead," was believed to have died at birth. To make the ritual more Christian, the Spaniards moved it so it coincided with All Saints' Day and All Souls' Day (Nov. 1 and 2), which is when it is celebrated today.
Flor de Jamaica / Agua de Jamaica (Hibiscus Flower Water) carries a vivid ruby colour and is drunk throughout this festival.
Serves about 4 cups
1/2 cup Jamaica (Hibiscus)
4 cups water
1/3 cup sugar (omit if prefer, or adjust to taste)
Directions
Combine all ingredients in a large saucepan. Bring to a boil, then turn off the heat. Let mixture steep for 30 minutes.
Strain and refrigerate.
Visit Teas.com.au for Hibiscus and other tasty tea. Collection 2019 Sale 70% Off Title for image
AUSTRALIA'S FINEST LOOSE LEAF TEAS
Explore Australia's largest selection of Premium Teas & All-Natural Organic Herbal Blends.