3 Unusual Tea Balls You Must Try
Posted by LORNA - TEAS.COM.AU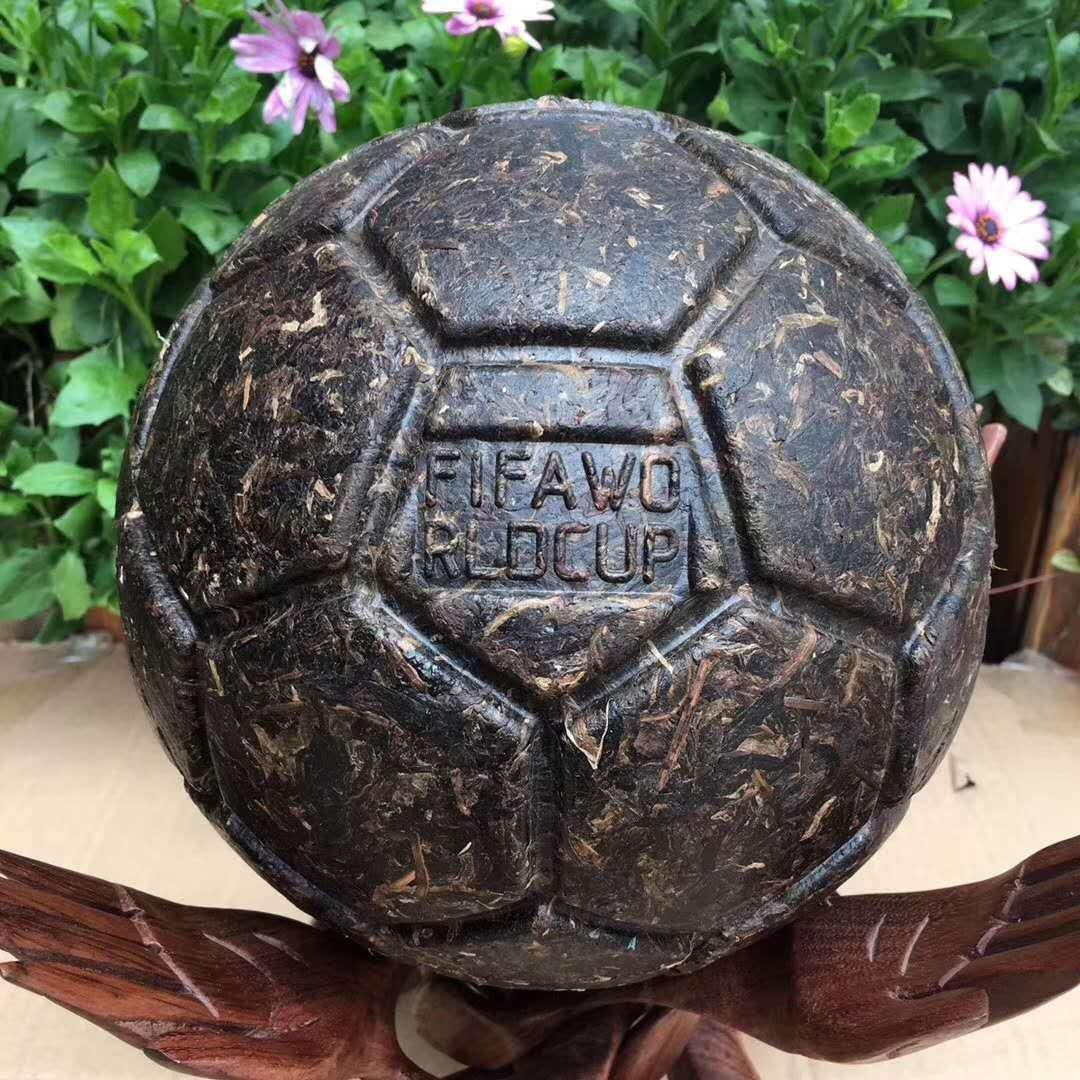 I am a little bit of a romantic at times. I love walking into a specialist shop – to absorb the ambience of "nice things" and "culture".
The specialist shop is certainly where you find SPECIAL stuff, like the unusual handcrafted tea balls in a tea shop.
But you might say you can get to a good specialist tea shop! Well, you are in fact already in one as you are reading this ;)
So let us take you into our shop, and show you 3 unusual tea you must try. 
Bouquet Tea Ball is certainly a feast to the senses. We were most amazed by the "blooming" of the tea ball and eventually produce this very lovely light tea. They are great little gifts (Mother's Day not far away) and a fantastic show-piece to finish a dinner party. Hand-sewn with green or white tea, each tea ball can serve up to a few brews / 10 cups. 
But if you just want to indulge to drink it on your own, go for it! Make just 1 cup of tea with this blooming Bouquet Tea Ball is totally fine. The tea will still take great (not bitter).
Toucha is a mushroom (auger) shaped tea made with a vintage tea called Pu-erh. 
Originally, the Pu-erh tea leaves were compacted into round domes for ease of transportation by donkeys from China to the subcontinents centuries ago. 
Nowadays, Toucha comes in many sizes including our favourite Mini Toucha. It presents a convenient way to enjoy tea in an easy to carry portions, whether you are on the road or at work. 
Puerh is fantastic for digestion, making (Mini) Toucha a treat after lunch or dinner. 
 
Jasmine Dragon Pearls are made of white tea – a light tea with elegant jasmine fragrance. 
If you love Yum Cha Jasmine tea, this is your upgrade! The tea is softer with a mesmerising flavour. 
Jasmine Dragon Pearls are made of young tea leaves that are infused with layers of Jasmine blossoms when Jasmine is in season. A tea to refresh the mind while bringing you back to serenity. 
To celebrate the World Cup, there are even "tea soccer balls"! Tea is such a creative medium and tea drinkers are often regarded as "more creative" so watch this tea space, we will show you more balls!
Check out this video for more unusual shaped tea >> Collection 2019 Sale 70% Off Title for image
AUSTRALIA'S FINEST LOOSE LEAF TEAS
Explore Australia's largest selection of Premium Teas & All-Natural Organic Herbal Blends.