Bye Bye Cold Hands. Hello Ginger
Posted by BEV A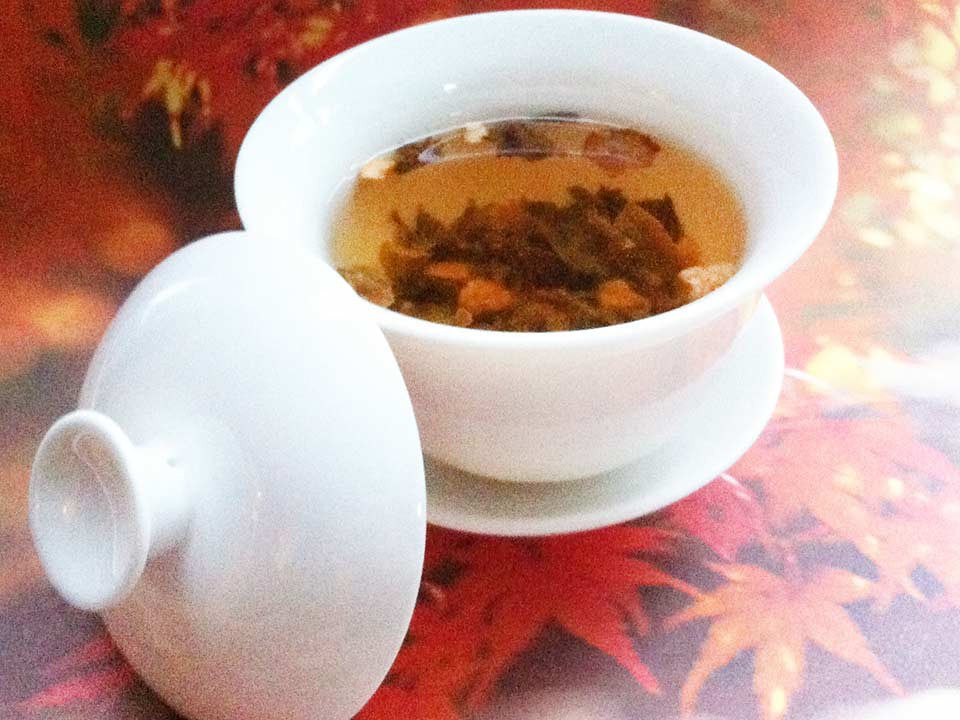 My mum says a woman can't live without ginger.
Really, mum? I didn't believe it. Even when some of my friends teased me and said all Chinese eat ginger and if I don't, I somehow was not "Chinese enough".
I rediscovered the tasty, warming ginger 8 years ago…
I used to twist my nose when someone offered me ginger – ginger tea, ginger in cooking, ginger whatever, no no, and no, thanks. My Chinese friends found it quite astonishing as ginger is like soya sauce and rice to southern Chinese. They are must haves in Chinese cooking.
So as a Chinese, I once wondered if I was not "Chinese enough", or if I was missing something really tasty in Chinese food.
My whole perspective of ginger took a huge turn after my daughter was born. Mum "dispensed" the traditional after-birth diet:
---
Ginger bath for 7 days, ginger fried rice for 7 days and yes, ginger and jujube tea are all MUST HAVEs
---
What, this much ginger! I have never had this much in my entire life!
Mum didn't give me an option, and I knew deep inside me these are much needed nourishment to a new mum like me.
This ginger diet gave me a fresher perspective on ginger. The warming sensation inside the body was exceptionally comforting.
These days, when the wintery chills are approaching, or I get a cold or flu, I would willingly take some ginger tea.
Ginger tea certainly comes in many different combinations.
My favourite is the Farmhouse Breakfast and Ginger Obsession, but when I want to feel really "cleansed", I would grab some Ginger Kiss.
For days that I just don't seem to feel warm, I would make a cup of Ginger Obsession (photo top) and pop a few of the Chinese Jujube berries into the tea.
I savour my ginger tea with a micropause.
Just relax and enjoy the warming glow inside the body…
Warm the body, Rid of the Germs with Ginger Obsession now.
Mum tells me a woman can't live without ginger.
So mum, you are right.
I never believe it when I was young. Now as a mum, I definitely believe in it.
Ginger is now my friend too.
Writer: Teas.com.au Collection 2019 Sale 70% Off Title for image
AUSTRALIA'S FINEST LOOSE LEAF TEAS
Explore Australia's largest selection of Premium Teas & All-Natural Organic Herbal Blends.