What You Need To Know About Chocolate Teas
Posted by DARENN BAAT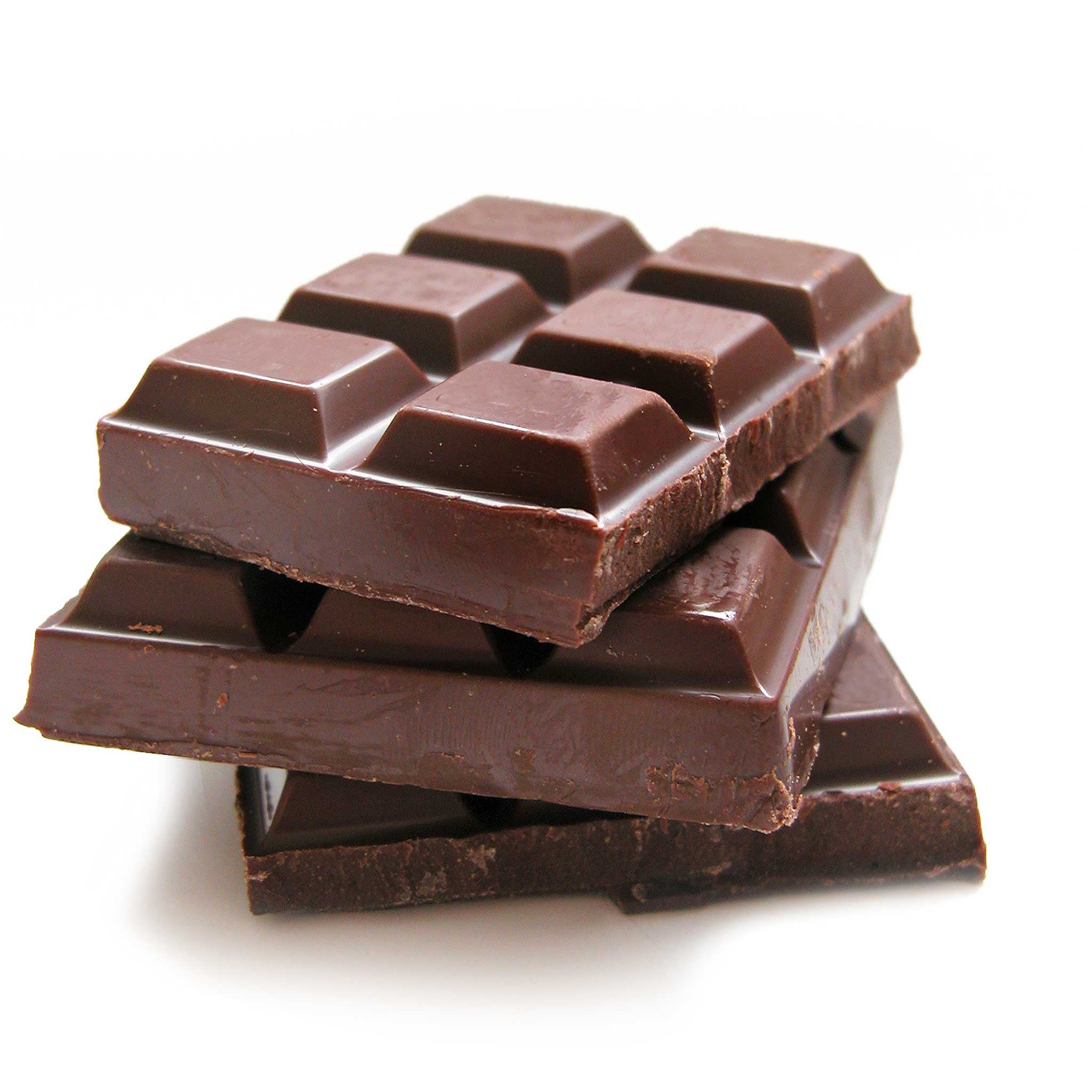 Last week, I had introduced chocolate teas to you. These Chocoholic teas:
are gems to any chocoholic and tea lover.
I thought they deserve the spotlight. But some of you asked a few questions, and I felt that they should be answered in another article.
So here it is and I hope these would be a great reference for you in widening your tea palette scope and maybe even your tea recipes exploration.
Most Chocolaty Tea
If you are looking for the most obvious chocolate taste and rich note of cocoa in a single tea (without adding anything), you need Cocoa Haven.
Cocoa Haven is a black tea with cacao nibs and is the most dark brew out of all chocolate teas mentioned above.  This is also the first Teas.com.au chocolate tea and the most ordered from the shop.
Because it is the most chocolaty, I highly recommend it as a dessert tea.
Iced Chocolate Tea
If you are looking for a great iced tea that has a chocolate taste in it, you need to get Samba.
Samba is a "choco-berry blend" because of the superfood acai berries. Acai also give off energy in a tangy taste, making this chocolate tea unique and healthy.
As an iced tea, follow the How to Make Iced Tea instructions here –
Herbal Chocolate Tea Infusion
If your looking for which chocolate tea that would least keep you awake, then you need Chocolate Lapacho.
Chocolate Lapacho does not have tea leaves, Camellia sinensis, and instead has Lapacho (a.k.a. Pau D'Arco or Taheebo), an herb which you can get a lot of benefits from.
This drink may not have the caffeine from tea leaves but it still does have a little from cacao nibs in your tea.  Still instead of using entirely chocolate (when you make a chocolate drink), you get the least caffeine.
---
There you have it.  I hope your answers and doubts have been answered in this article.
If you want to know more, just contact us. Collection 2019 Sale 70% Off Title for image
AUSTRALIA'S FINEST LOOSE LEAF TEAS
Explore Australia's largest selection of Premium Teas & All-Natural Organic Herbal Blends.