Tea Marketing Made Easy
Posted by SALINA - TEAS.COM.AU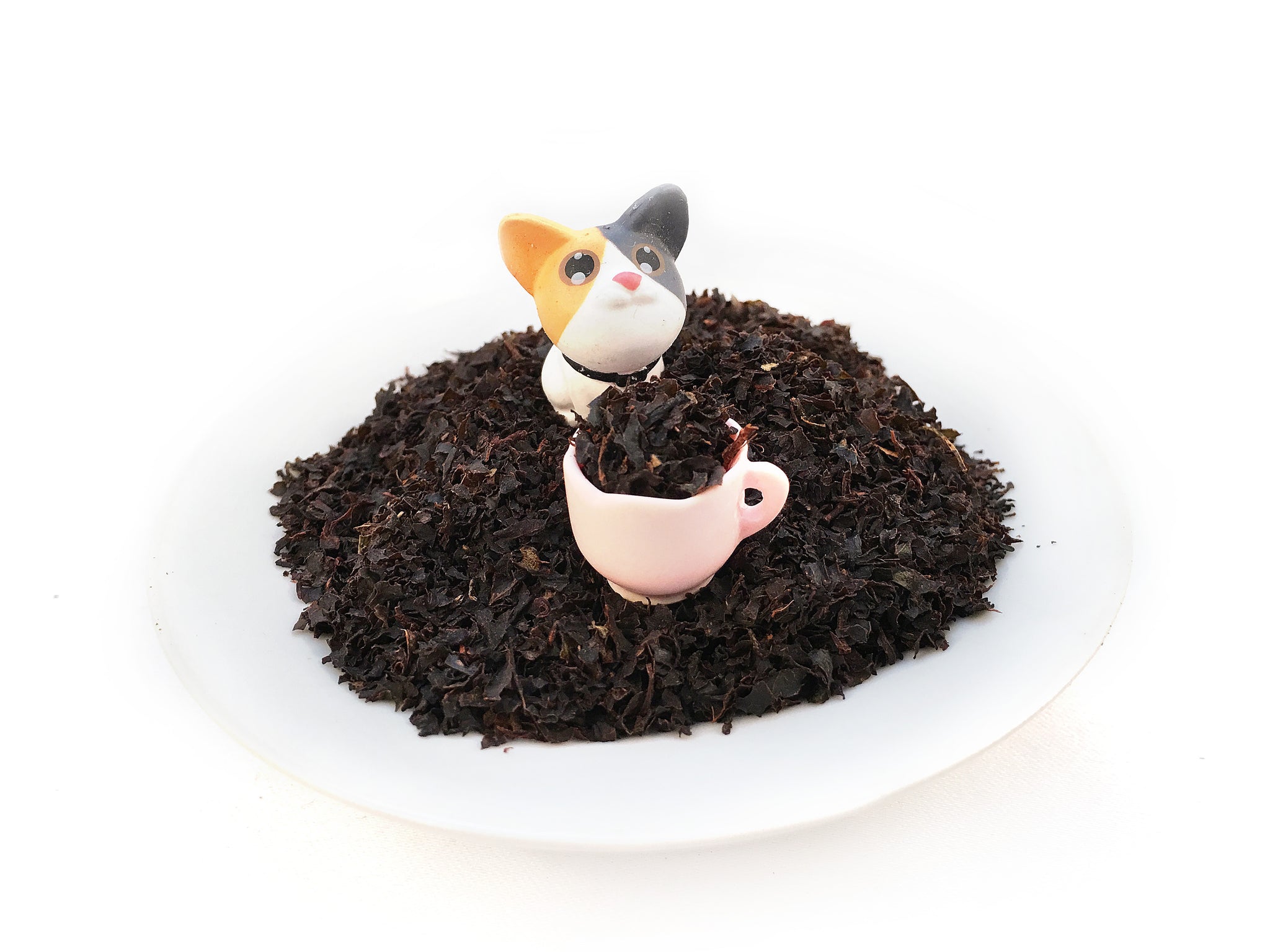 Promoting your tea takes time and money - the 2 things most small business owners lack.

Marketing is helpful to establish your position in the industry, yet, it seems airy fairy. The return of investment (ROI) is not often clear.

So here are some marketing basics -
any marketing and advertising effort cannot be deployed adhoc. If you do a bit facebook posts here, and a bit of instagram there, forget it. Use that time to do something else, like watch a movie. You need to be posting weekly (or even more regularly to be front of mind of your potential customers).
be sure to capture the people you have already sold to, at the point of transaction. This is the time they are most likely to subscribe to your email list.
offer value - hard sell is just a pain. It won't get you far. If you provide value in your marketing piece, it is likely you would attract the people you LIKE to deal with, not just another person you "just work for".
Need some help generating the right sort of buzz?
Check out the Tea Marketers Club (TMC).
As a Tea Marketers Club member, you will get:
Tricks Pack - Every 1st of the month: insider tricks to help you do less, gain more in your business. So you can start your month strong.
Treats Pack - Every 1st week of the month: a pack of 6 pieces of royalty free photos and/articles for your promotional use. So you have instant promo pieces you can tell the world your tea stories.
Special Intro offer:
Gain instant access to your 1st Treats Pack. 
From 1st July, you will get 2nd TMC Tricks and Treats Packs as mentioned above.
Free 20 min coaching session with Salina Hainzl the owner of Teas.com.au and tea expert for 15 years. Valued at $297.
The Club membership is priced to help you finding sanity!

(no ongoing costs - check out 1 off intro rate or 6 months plus complimentary coaching option below)
Setting up photo shoot is time consuming and if you get a professional photographer in, the cost is high.
And what about articles? Writing may not be your strength, and you have plenty on your plate to do - doing books, packing tea, selling etc.
Our monthly bag of tricks will help you to spend less time blogging, posting, shooting, swearing and spend more time with your loved ones :)
LOGIN AND SIGN UP FOR THE TEA MARKETERS CLUB. Collection 2019 Sale 70% Off Title for image
AUSTRALIA'S FINEST LOOSE LEAF TEAS
Explore Australia's largest selection of Premium Teas & All-Natural Organic Herbal Blends.