How to Come Up with Your Tea Recipes
Posted by SALINA - TEAS.COM.AU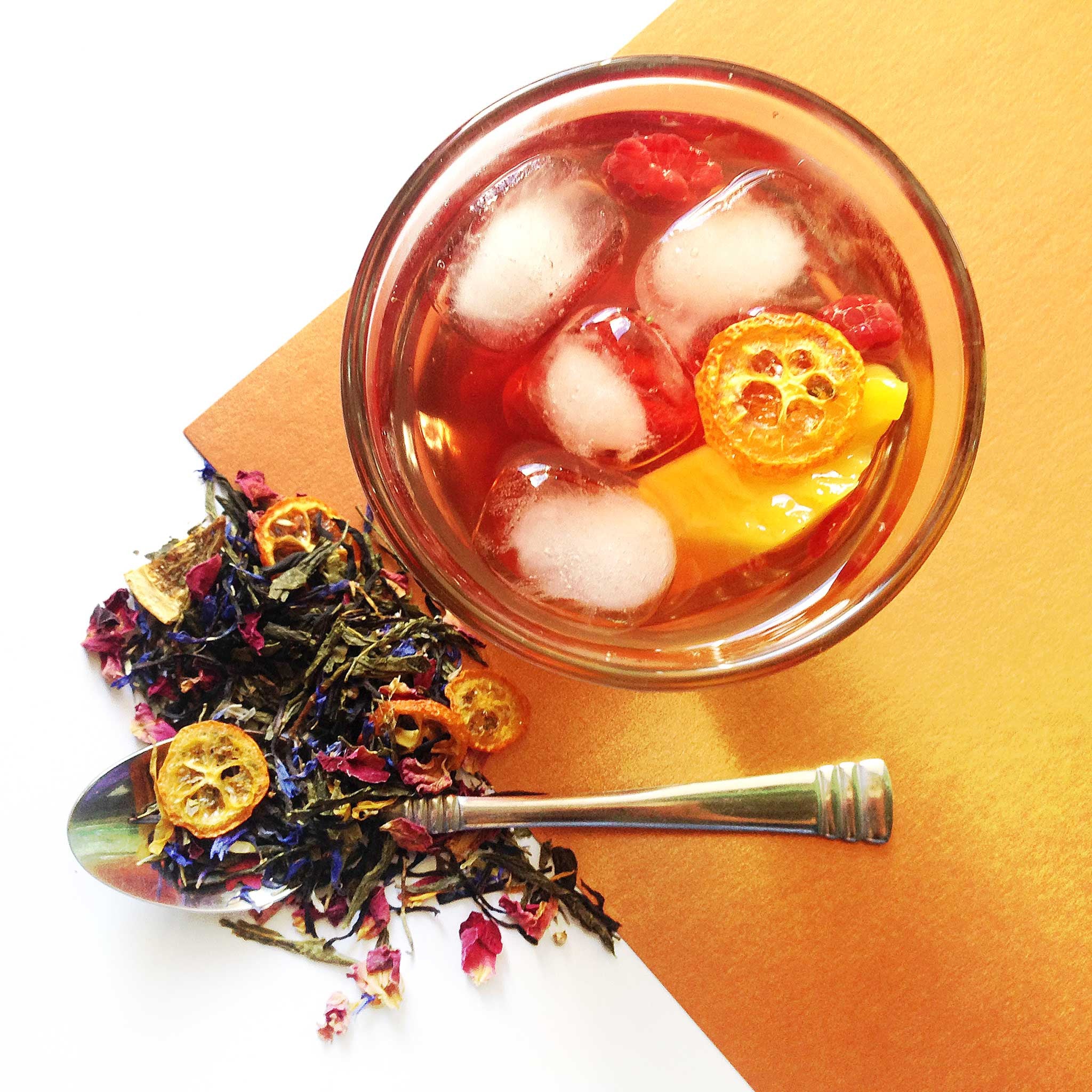 Finding the characteristics that you want with your tea is your starting line.
Anchor your search into that characteristics that you are looking for.
Don't get overwhelmed, gather your thoughts and get that clarity!
We now have a question from Doug and he has been buying tea from us for a while now.
Doug wanted to get into custom blends but is a bit unsure of what to do when it comes to creating his own recipe.
Thank you Doug for the question… :)
So let's get started!
When it comes to creating blends, some people are immediately excited in checking out all the herbs and teas, working out how to put them together to create wonderful flavour and characteristics.
It can be overwhelming because there are so much to learn, complex things that needs to be done and to study.
So let's break it down! :)
Let's start by working out the characteristic that you are looking for.
Whether you are looking for detox tea, or a relaxing tea, or maybe you just wanting something that is really nice, maybe you are going for a young market and do some iced tea, maybe berry or something like that.
What you need to do is to find that characteristic, which is your anchor.
After figuring out the characteristic that you want in your tea, you have these options.
The first one is to visit our website, Teas.com.au and have a look at the tea that has that characteristic, whether it is iced tea, detoxing tea, energising tea or more.
(The Flavour/Mood section mentioned in video is now replaced by the Product section with keyword filter in the brown box)
The second option is for you to use our tea as a base, since the recipe is all worked out, and just add your own personal touch.
For example, if you are looking for a detoxing tea you can add some Garcinia or Acai to it that will give you a bit of your special touch.
You also go with the third option which is to come up with your own recipe.
You can start by going through our stock range and use it as your cheat sheet, because there are already ingredients there that you can look at and that you can use to come up with that particular characteristic in your tea.
For example, you can look at our Detoxify or Bright Balance Detox tea blend which contains Dandelion roots or Fennel or peppermint.
You can have a look and say, "Ah, okay, I can actually use some of the ingredients from this pre-created tea blend to come up with my own recipe".
We can then create a custom blend sample for you.
The fourth option, which is a bit full throttle, is to get a herbalist to help out, be it your herbalist or our herbalist.
We can come up with a recipe based on what you are looking for.
For example, if the customer says, "I like a detox tea that can be drank iced".
There are a lot of things that you can do but you need to first get some clarity, break down the process before actually deciding.
Because when it gets to complex, you will get overwhelm and eventually put the project on ice and will go nowhere.
It will definitely hamper your business 'growth.
So, have a think about that and again thank you Doug for asking the question and you're little tea gift pack is on its way! :)
So how about you…? Yes you! If you got any question feel free to email us.
I hope this video is useful to you and if you like it, hit "LIKE" and feel free to leave a comment as well.
That will help us understand your point of view and what do you want so we can tailor more information according to your needs.
I hope you have a wonderful week and don't forget to send us your question because we are looking forward in to helping you out in working your tea sales. Collection 2019 Sale 70% Off Title for image
AUSTRALIA'S FINEST LOOSE LEAF TEAS
Explore Australia's largest selection of Premium Teas & All-Natural Organic Herbal Blends.