Tea Samples for Your Business
Posted by TEAS AU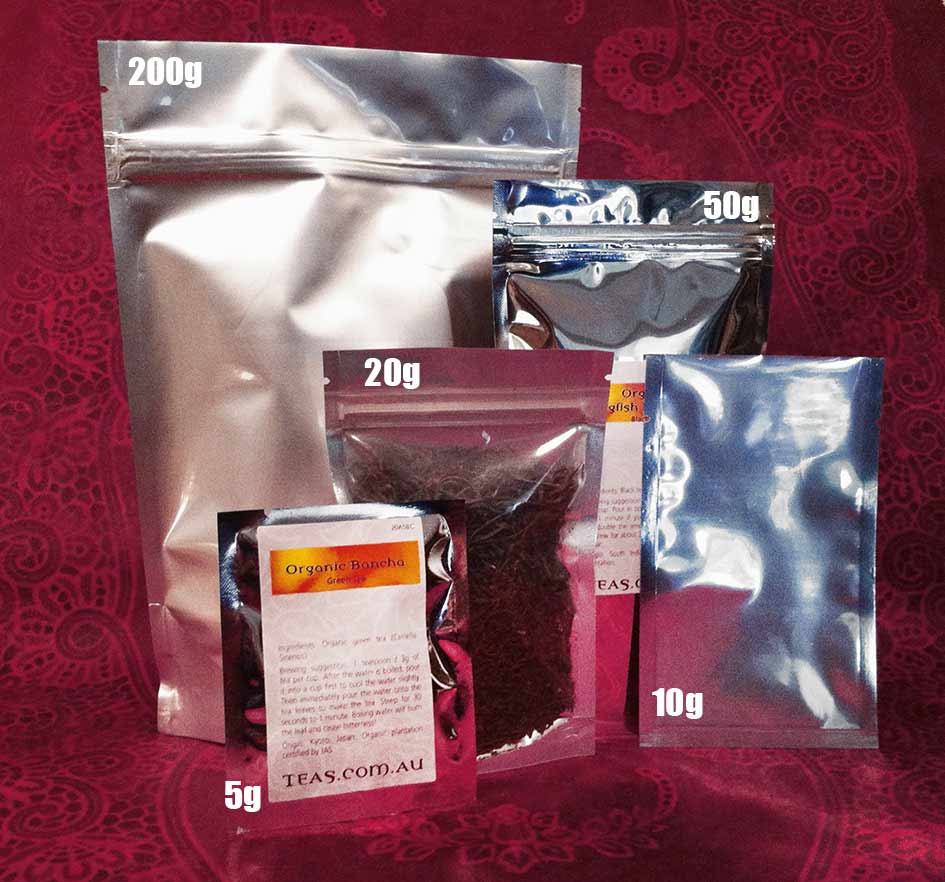 What tea to try for your tea business?
Sampling the tea you plan is sell is an important step not to be missed. Your sensory experience will help you to tell a more convincing story about your products.
BUT, don't just go for the popular teas, there are options that can be MORE profitable and suitable for your business.
In this video, we give you some tips on tea selection and our recommendation on sampling size.
In short:
Our recommendation is to get 60g per tea so you have plenty to try yourself, as well as with your potential customers. It is KEY to get feedback on the product range you plan to stock BEFORE you buy bulk!
And you have extra tea to take photos and maybe even pack a few samples to give out to get some buzz.


You can get free samples from us (you pay postage). You get 1 teaspoon of tea per sample and this will give you a quick view of our quality and flavours. 


For larger market research / promotion, you want to go for 1kg. This will give us a good testing amount, especially if you are working on your own chai or iced tea mixes (both needs more tea per serve than standard serving application with a teapot).
Note:
Maybe you have a list of tea you want to sample already? I would recommend to have a chat with us before confirming this list. 
I have worked with many tea sellers and often, the sample list changes after this call :) Collection 2019 Sale 70% Off Title for image
AUSTRALIA'S FINEST LOOSE LEAF TEAS
Explore Australia's largest selection of Premium Teas & All-Natural Organic Herbal Blends.