Quick guide to tea grades and storage
Posted by SALINA - TEAS.COM.AU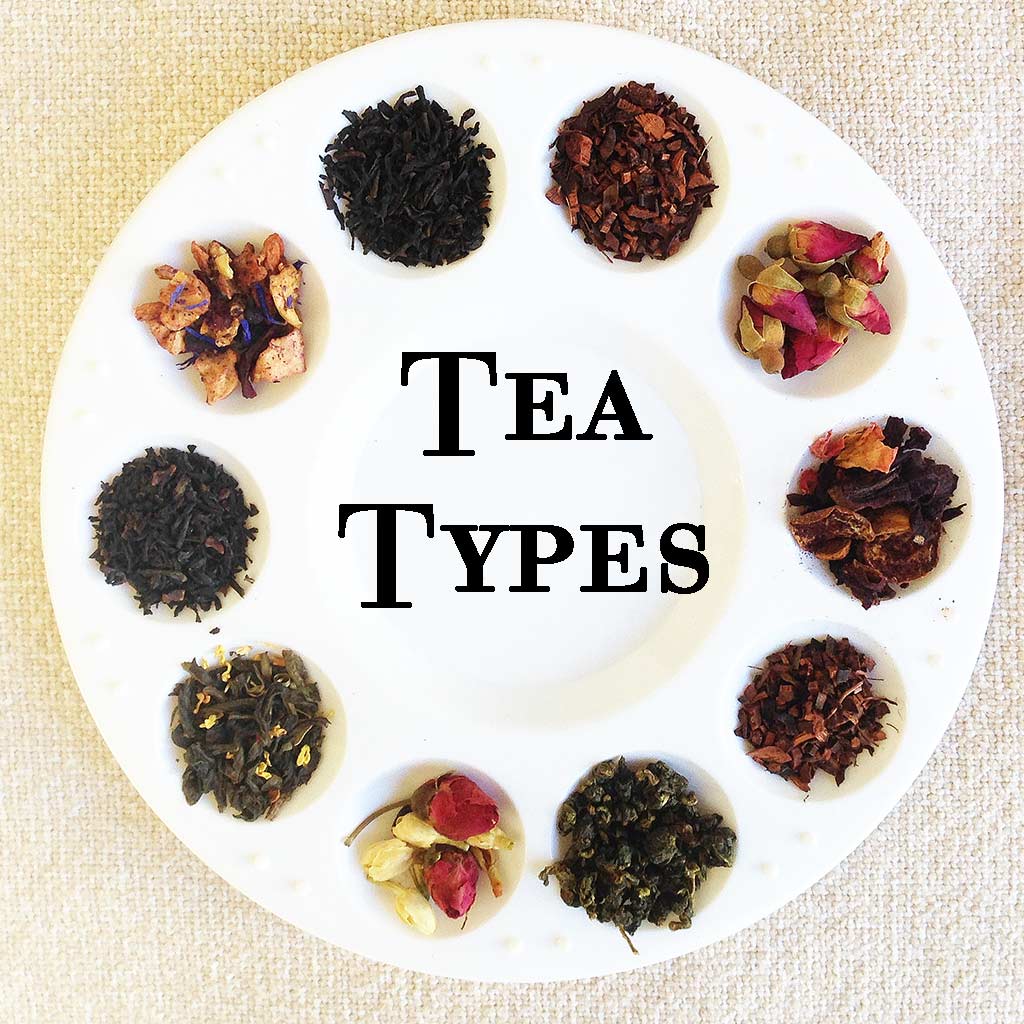 Are all teas the same?
Are there tea not "tea"?
How about storage?
Some talk about tea stored in fridge or vaccum sealed a must? Here is your quick guide to tea grades and storage.
Tea learning usually starts at learning the 6 main tea types. Storing tea correctly will ensure maximum enjoyment of your investment on tea.
Stemming from the Camellia Sinensis plant, there are six types of REAL tea:
Black,
White,
Green,
Yellow,
Oolong,
Puerh
Of which black, green and oolong are the most well known and drunk. All of these contain caffeine.
These six types of tea are further sorted by origin ( i.e. Assam, Ceylon, Chinese, Japanese etc) and graded by their leaf size/ways they are made/shape they are made in.
Grading is messy and varies from country to country.
Here we have the most common black tea grading:
whole leaf grades (some common grades are: Flowery pekoe, orange pekoe (OP), pekoe, pekoe souchong, and souchong) down to
broken leaf grades (some common grades are: Broken orange pekoe (BOP), broken pekoe, BOP fanning, fannings, and dust).
Tea Storage:
The best way to store tea is in an airtight container. Tins are great, especially ones with plug in lids.
Store your tea away from sunlight, in a cool location. Improperly stored tea will absorb moisture and flavours from its environment, resulting in a duller weak tasting tea.
Although tea can be stored for up to 1-2 years in optimal condition (traditional tea longer than herbal and fruit tea), we recommend consumption within 6 months after purchase.
Opened package should be consumed within 1-3 months for optimal freshness.
Vacuum sealed tea packs can keep longer but don't consider a tea that is not vacuum sealed an inferior product. Some tea is fragile to be vacuum sealed as the vacuuming process can crush brittle leaves.
Storing tea in fridge / freezer is generally not recommended as the tea needs to be returned to room temperature before brewing. If you don't divide your tea to each serving portion before putting in the fridge, then the entire packet will go through many temperature ups and downs, as you take the tea in and out of your fridge. Not ideal.
Remember tea is a natural plant. Infestation and imperfect tea leaves are all part of nature! However, storing tea well can minimise (but not remove) some of these unpleasant things that reduce the enjoyment of your tea. Collection 2019 Sale 70% Off Title for image
AUSTRALIA'S FINEST LOOSE LEAF TEAS
Explore Australia's largest selection of Premium Teas & All-Natural Organic Herbal Blends.