Hot Tea In, Cold Tea Out
Posted by SALINA - TEAS.COM.AU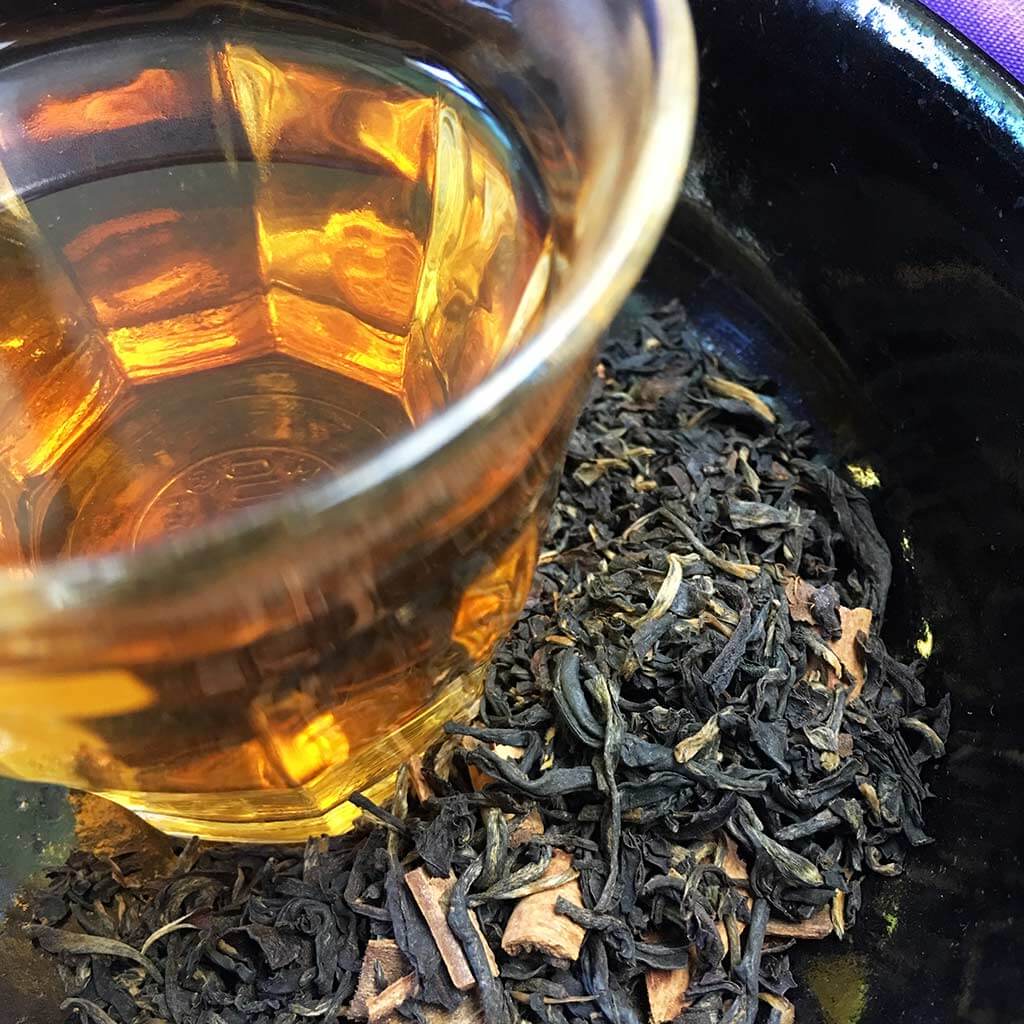 Tea - the Yin-Yang master.

Tea is the second most drunk beverage in the world, next to water. There is a good reason for such timeless popularity.

Tea taps into the core essence in us - which is both masculine AND feminine.

Hot tea is Yin-like when we are looking inwards.

When we drink hot tea, like a good black tea (I love Orient Express with the mesmerising cinnamon aroma), our body tells us it's the time to relax, reflect and detox – you are engaged in quieter activities.

But life is boring if it is just about continuous, SERIOUS, soul-searching!

Iced tea, on the other hand, is like when we are in our Yang mode, come out and play with our friends.

Remember when you were young, you had a brain freeze because you drank your iced tea too fast? (Did that last week again with my kids using Hibiscus to make some caffeine free slushie / iced tea) LOL

It was so silly that you laughed, and your friends were laughing with you.

Once in a while, we should all play like that - freely! Love and live a little!

When we drink iced tea, we are having fun!


So drink tea, hot AND cold.

Find yourself in hot tea, and find your friends in cold tea! Collection 2019 Sale 70% Off Title for image
AUSTRALIA'S FINEST LOOSE LEAF TEAS
Explore Australia's largest selection of Premium Teas & All-Natural Organic Herbal Blends.