Get to Know Your Tea
Posted by LORNA - TEAS.COM.AU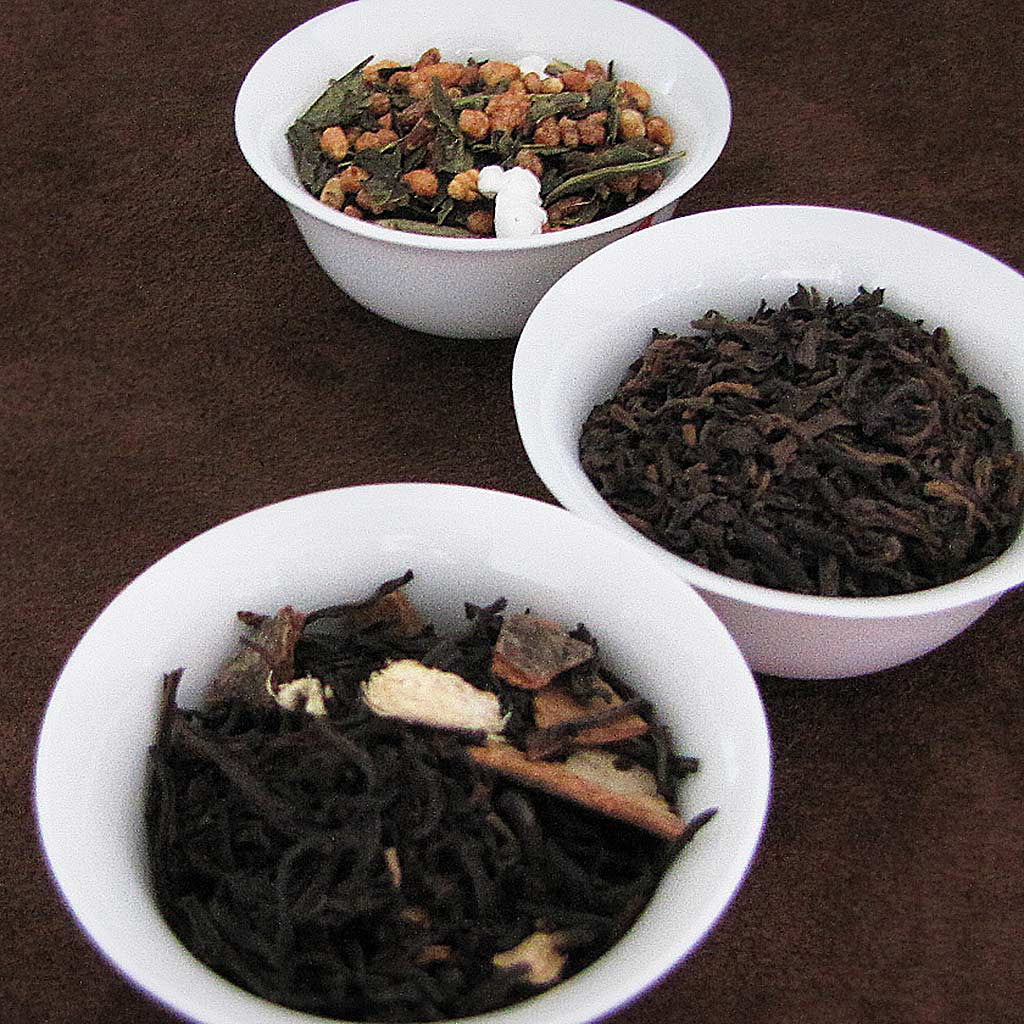 Finding great tea is like treasure hunt.
To find that elusive liquid golden goodness, one needs to be brave to try any tea (how about tea grown in bat's cave as Liu An in China), curious (how would tea tastes mixing with butter, as in Suutei tsai from Mongolia), and critical but perhaps not rigid (jasmine green tea naturally scented with layering flowers are far better than jasmine flavour sprayed on).
The mission of finding great teas is both exciting and exhausting, as a tea could taste divine one year, and totally mediocre the next, due to seasonal and weather conditions.
To make the mission to find more fun, let us introduce you to 10 most popular tea. Getting to know what you are drinking, so your tea journey can be more enjoyable.
5 most popular tea
We have been drinking so much tea from all over the world for the past 10 years, we are proud to say we know the tea we sell you, and know what tea consistently tastes good.
While these are certainly not the very exotic and rare tea, you can rely on this list year after year as the "constant winners".
First let us recap what are common:
English Breakfast
Earl Grey
Chamomile
Peppermint
Green tea of some sort
Here are our top 5 popular tea: Collection 2019 Sale 70% Off Title for image
AUSTRALIA'S FINEST LOOSE LEAF TEAS
Explore Australia's largest selection of Premium Teas & All-Natural Organic Herbal Blends.