For the Love of Dessert
Posted by SALINA - TEAS.COM.AU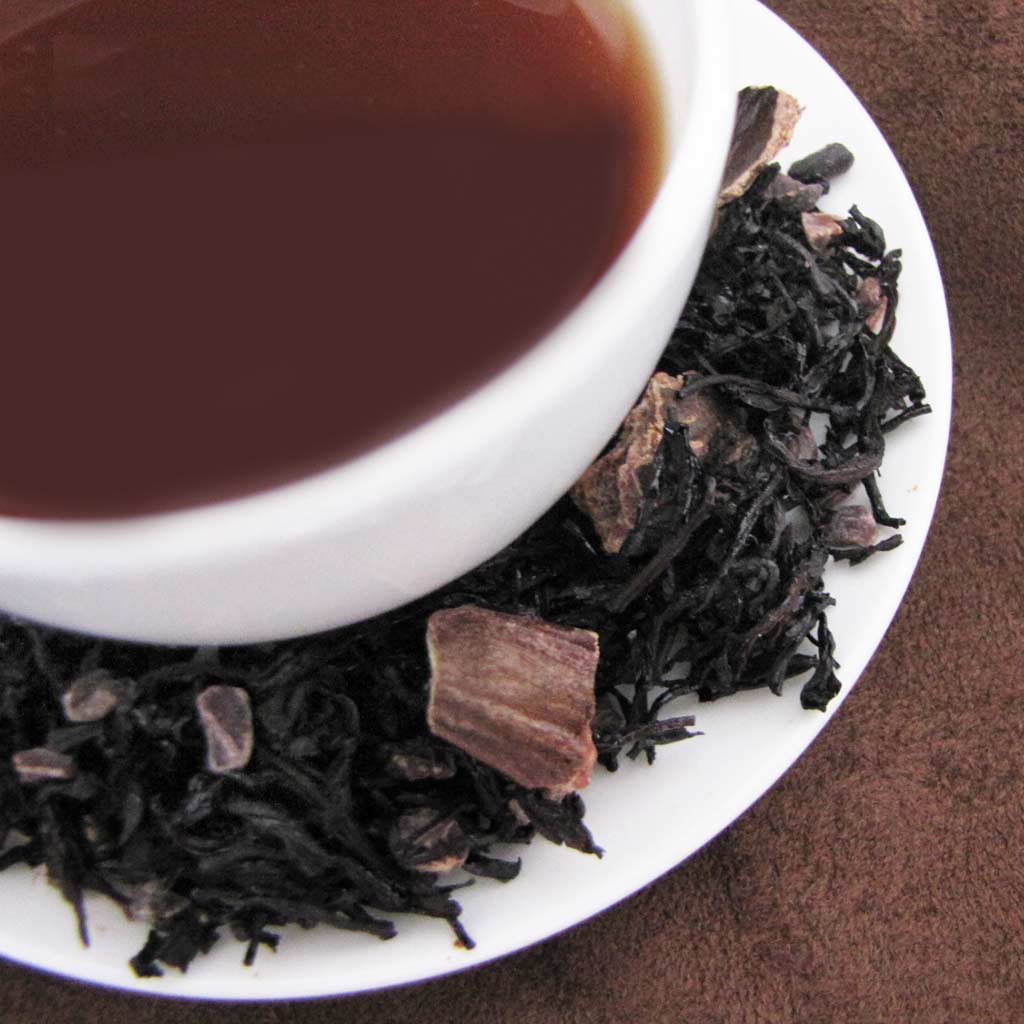 Tea as a dessert? Is it possible? After all, tea seems like "skinny drink", while dessert, seems to such rich, decadent indulgence...
This is the question raised when we did a High Tea sampling in Brisbane Shingle Inn. 
To make a rich dessert like tea, milk is your friend. 
For example, if you make Chai in the more traditional method - lots of tea leaves in a big pot with water, boil to death, then add milk and sugar and boil some more, you will get an incredible thick and rich chai that sent you to Chai haven. 
Conversely if you make chai tea like a standard English Breakfast, there is no "dessert effect" in it. 
But you might say, actually I am yearning for something sweet, but don't want the calories attached to it. 
Well then, a "dessert tea" may just tickle your sweet fancy. 
A dessert tea gives you a sense of having something sweet, but not with sugar or any sweetener added. 
Generally creamier flavour teas are good start. Just like sticky date pudding, you can go for Caramel Cream. 
How about Creme Brulee like French Earl Grey or Stockholm Blend (with milk)?
Cocoa Haven is my go to tea when I want chocolate. The dark chocolate flavour is just too yummy to pass. 
Maybe you prefer berry desserts? Then Luvberries is my recommendation. 
Tea is not just great for wellbeing, it is also a great way to pamper yourself, without feeling guilty afterwards! How good is that? ;) Collection 2019 Sale 70% Off Title for image
AUSTRALIA'S FINEST LOOSE LEAF TEAS
Explore Australia's largest selection of Premium Teas & All-Natural Organic Herbal Blends.