Embrace Life Festival - SodaKing & Teas.com.au Demo
Posted by SALINA - TEAS.COM.AU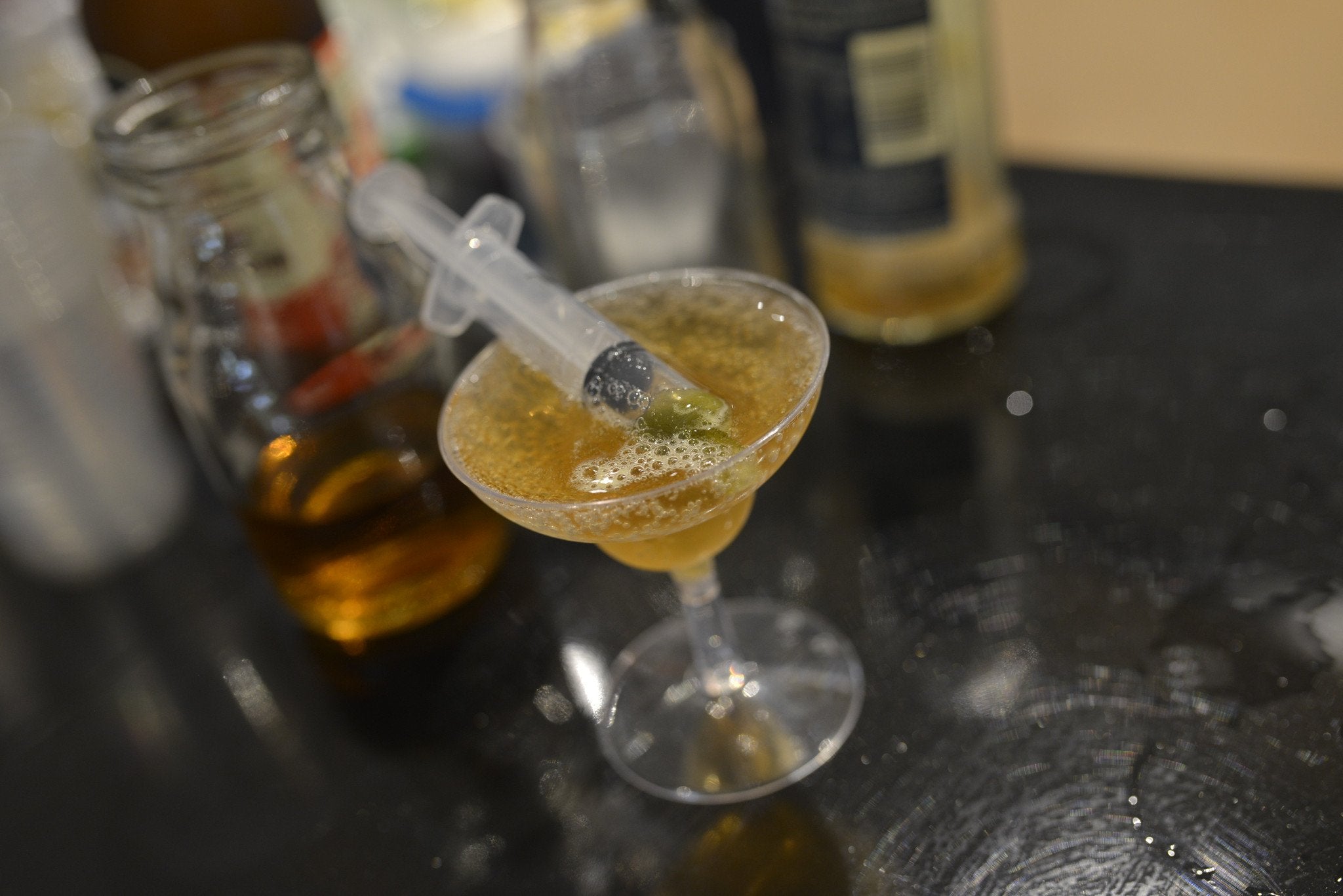 Remember when you were young, you had a brain freeze because you drank your iced tea too fast?
It was so silly that you laughed, and your friends were laughing with you.
Once in a while, we should all play like that - freely! Love and live a little!
When we drink iced tea, we are having fun!
So drink tea, hot AND cold.
Find yourself in hot tea, and find your friends in cold tea!
And we found some awesome tea friends in the Embrace Life Festival. SodaKing and we teamed up and made Traffic Lights, Remedy in Gratitude and Honeybee - all tea / herbal infusion based, healthy tea mocktails!
Check out this video to see how these are done.
As it was a short demo, we couldn't give out more tips andtricks on how to make iced tea and tea mocktail, but you can find out how in this little of secrets ;) - "Chill with Tea" has many nuggets on how to make your iced tea tasty and groovy. Subscribe now. Collection 2019 Sale 70% Off Title for image
AUSTRALIA'S FINEST LOOSE LEAF TEAS
Explore Australia's largest selection of Premium Teas & All-Natural Organic Herbal Blends.