Boricha - Korean Barley Tea 보리차
Posted by PETER - TEAS.COM.AU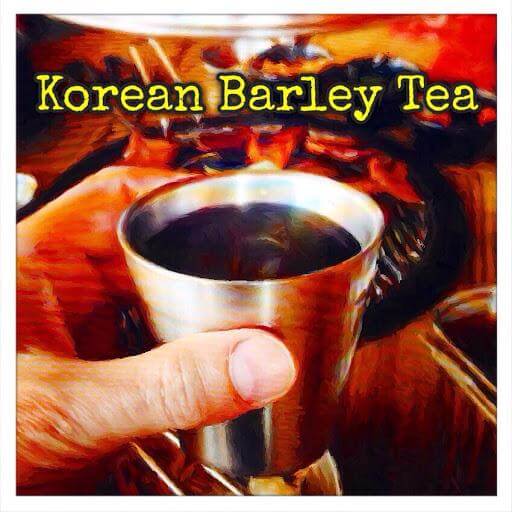 We all love a bit of barbeque now and then, and many many years ago while still young (early 20s), I fell in love with Korean barbeque.
It was a bi-weekly ritual to celebrate my hard-earned pay as a Graphic Designer. An all-you-can-eat burning of meat, meat and more meat.

Well, there was two kinds of rice, salads, soup and those little complimentary side dishes: Banchan 반찬.

Usually in these Korean barbeque joints there would be drinks like water, beer and soju. All great drinks but water is just water and, beer and soju can just be as intense as the meat itself.
So when I upgraded from the all-you-can-eat meat-fest to the classier establishments where you pay for each dish or plate, I discovered Boricha 보리차, Korean Barley Tea. The perfect compliment to the heavy loadings of meat.

It turns out that Korean Barley tea, is great for the wellbeing of our gut, while retaining that bitter barley taste associated with beer. A good non-alcoholic beer alternative! 
Boricha 보리차 is the perfect compliment to Korean barbeque. Collection 2019 Sale 70% Off Title for image
AUSTRALIA'S FINEST LOOSE LEAF TEAS
Explore Australia's largest selection of Premium Teas & All-Natural Organic Herbal Blends.