A Love Poem for Silver Needle
Posted by SALINA H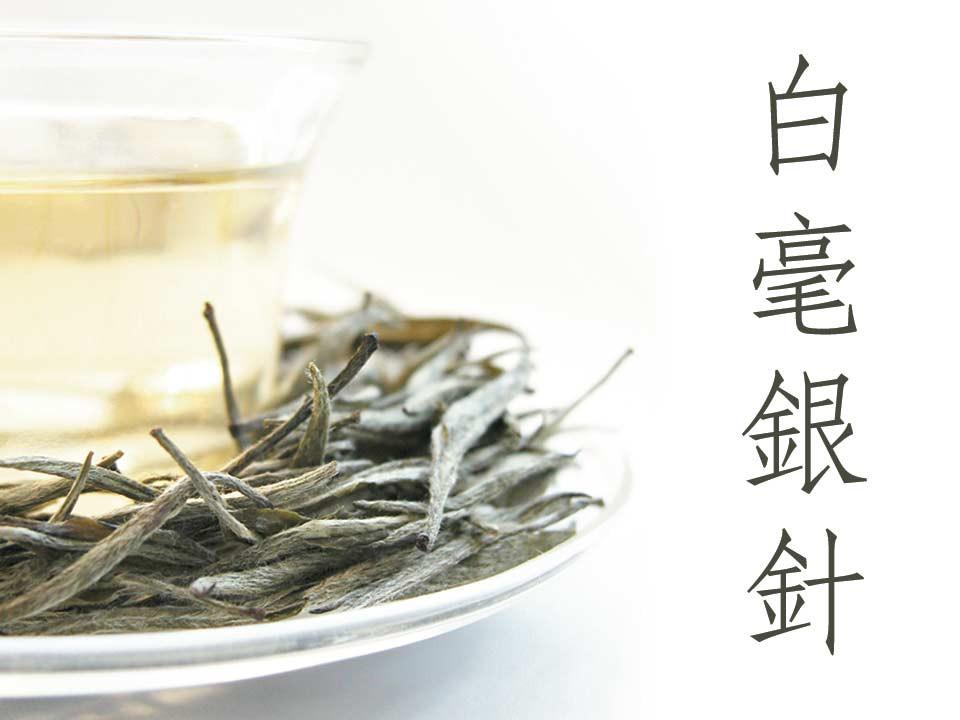 I wake up one morning, thirsty for a cup of Silver Needle.
It is a cloudy day. Humidity sets in.
Half awake, thinking I am back in Hong Kong.
The yearning of the sweetness only Silver Needle possesses, my lips are dried.
Kettle on. Yes that distant memory of my first experience of Silver Needle White Tea in Hong Kong...some decades ago.
A tea truly in its own league, Silver Needle represents the pureness of tea. Subtle in flavour yet so mesmerising, lingering in your mouth the joy of sweet taste.
Silver Needle white tea demands you to slow down and monopolises your attention, savouring it without any food or additions.
Just pure, solemn tasting every intricacy of its wonderful taste. It is like finding the beauty in the untainted whiteness of a good piece of stationery paper, or a slice of good bread, without more. Just be. 
Silver Needle represents the gentle soft hands that care for tea making. Carefully picked from tea plantation in northern FuJian, Silver Needle White tea is made with the young buds from the tea plant.

Silver Needle is like a young child - impressionable to the extremities of the outside world. Each harvest can differ greatly due to the weather conditions. When it is full of vigour and vitality, it displays its shimmering silver fur coat, dancing in the light with its carefree upright splendour.

As a "Ten Best Tea in China", Silver Needle white tea cools down internal bodily heat, calming the frayed nerves.

Researches say as it's the least processed kind of tea, it has the highest amount of antioxidants.
But who cares, tea lovers (including me) suggest the zen-like restful awakeness Silver Needle creates is out of this world.
I love you, Silver Needle, you reminds me to have positive space in life. To enjoy simple pleasures in life again :)
My lips are moistened with your gentle loving caress. I can go on my day with a special kind of happiness you bring me. 
I shall see you soon again, my Silver Needle. Collection 2019 Sale 70% Off Title for image
AUSTRALIA'S FINEST LOOSE LEAF TEAS
Explore Australia's largest selection of Premium Teas & All-Natural Organic Herbal Blends.