Morning cuppa good medicine
Posted by SALINA - TEAS.COM.AU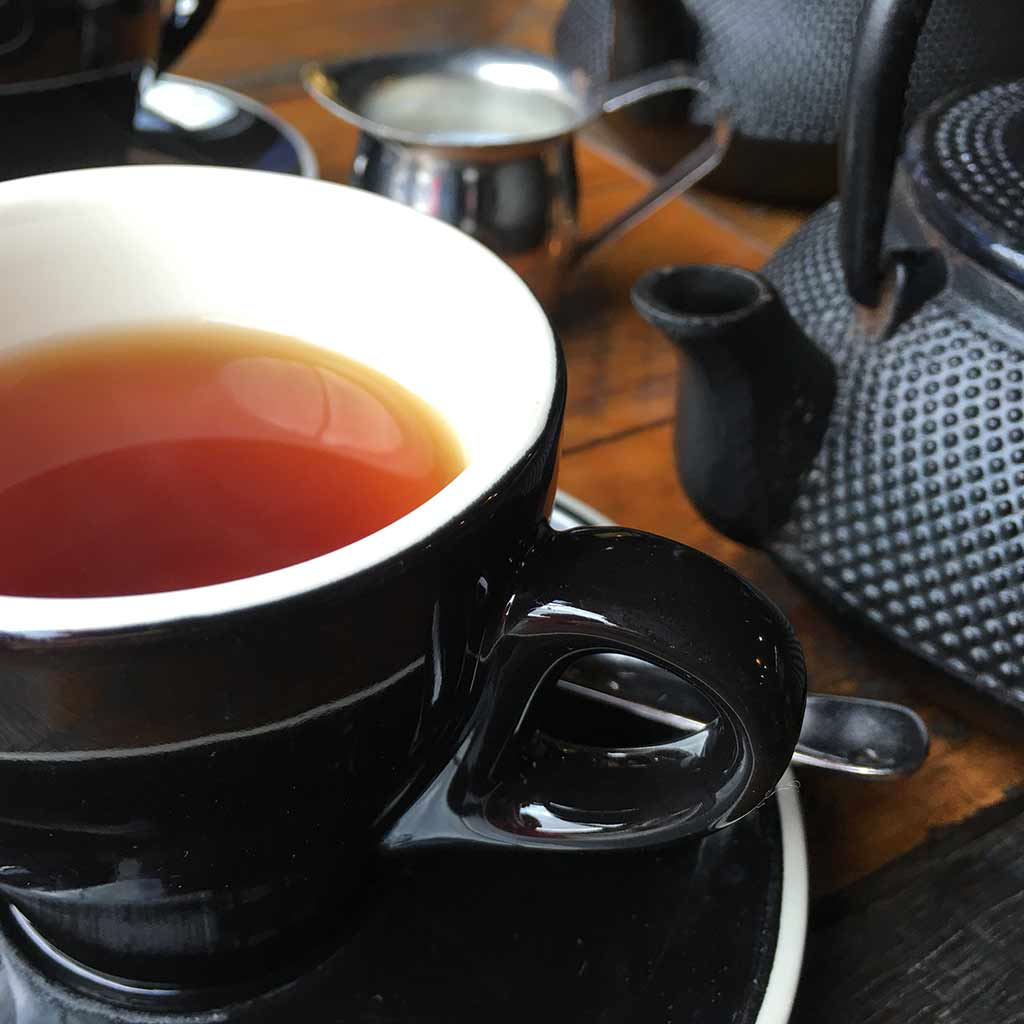 While performing your daily ritual of making a cup of tea each morning, you may not think of the health benefits associated with drinking tea.
But recent studies suggest that tea has significant medicinal properties important to maintaining our wellbeing.
Research projects have lead to the conclusion that tea could help fight cancer and heart disease.
It is also said to slow the ageing process and contribute to weight loss and a healthier immune system.
The medicinal properties of tea come from its high level of antioxidants, especially a phytochemical called EGCG.
These antioxidants repair cellular damage by neutralising harmful oxygen molecules, called free radicals.
But not all teas provide the same level of benefit.
Green tea, with a higher content of EGCG, is steamed and not fermented like black tea; a process that preserves the antioxidants contained in the tea.
It also gives green tea its distinctive flavour.
Black tea is recognised for its ability to protect against heart disease, but green tea adds some unique cancer-fighting properties.
Through comparative diet studies between Chinese and Australian men, Australian researchers discovered that drinking green tea can reduce the risk of developing prostate cancer.
Last year the same team uncovered links between green tea and prevention of ovarian cancer.
A Dutch study has also revealed that green tea reduces the risk of heart attack.
While these studies have demonstrated the possibilities of tea in fighting disease, they provide no concrete evidence that tea alone prevents disease.
Associate Professor Kerry Bone is a herbalist and research director for Mediherb, a company supplying herbal medicines to practitioners.

He says epidemiological studies provide the most obvious support for evidence that green tea helps prevent cancer.

"There is an overall positive association between consumption of green tea and prevention of cancer," he says.

Such studies focus on population and behaviour and lead to greater exploration of the links between drinking tea and disease prevention.

But as Bone says, "they don't prove cause and effect".

The greatest difficulty in conducting such research is that results rely on links between diet and disease. Diet varies widely between people and is a complex factor of our daily life.

Correlations can be difficult to prove because of the many variables involved in conducting diet-based research.

This is the case in studies that compare Chinese with Western diets.

The differences between the two don't rely on tea consumption alone, but also involve eating more fruit and vegetables or having a higher fat intake.

Yang Cong Xing, from the University of Technology Sydney's College of Traditional Chinese Medicine, says that in any clinical trial "the controls have to be very strict". But he says clinical observations have revealed that "people who consume a lot of green tea have lower rates of cancer", though issues such as the history and content of the Chinese diet also contribute.

"These are very valid assumptions," says Yang.

For example, "up until 20 years ago they (the Chinese) were not meat-eaters".
He says it's also possible that people who drink tea do so as part of a wider healthy diet.


So how do we know that tea specifically fights disease?

The recent study conducted on the links between green tea and prostate.
Source: https://www.womenfitness.net/au_cuppa_medicine.htm Collection 2019 Sale 70% Off Title for image
AUSTRALIA'S FINEST LOOSE LEAF TEAS
Explore Australia's largest selection of Premium Teas & All-Natural Organic Herbal Blends.