Other Way to Enjoy Tea in Summer
Posted by SALINA - TEAS.COM.AU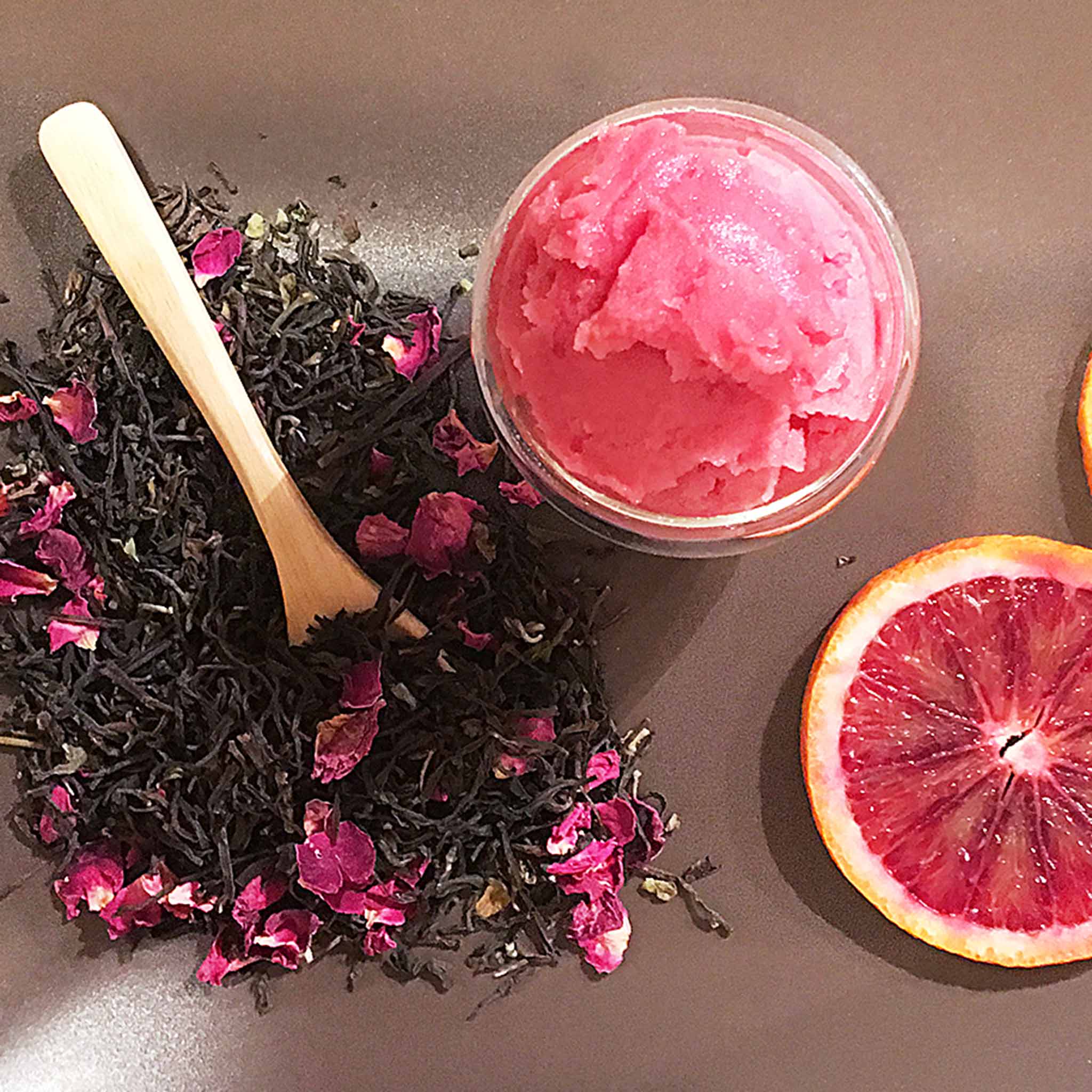 Twenty years ago, most would twist their noses to the idea of cold tea. Thanks to being culturally more diverse, many of us are now discovering the coolness in tea.
Many tea lend itself to chilled tea recipes without fuss. The secret of a flavourful iced tea is to make it stronger than normal, say double strength, and mix it with ice. 
Iced tea has always been very popular in Asia - from lemon iced tea to milk tea with bubble (boba) pearls.
So here is a cafe trade secret from Asia - pour in double strength tea in a glass half full of ice. Stir and serve.
But you can use tea in many other summer recipes! If you have cruised our Tea Recipes section (eg tea cake, tea shakes, tea stews, tea mocktail), you know you are only limited by your imagination!
For example, Honey glazed prawns with peanuts and oolong makes great start to a summer party starters.
Quench the thirst with Lemongrass lemonade! It is so refreshing and an excellent alternative to cordial for kids in barbecues.
Why not try grounding Russian Caravan black tea and mix it with herbs and rub it on steak or chicken and throw them on a barbie? The Russian Caravan is a smoky tea which is great to drink with, or as a spice on the meat!
To round off a good summer barbie, why not try some tea jelly?
Make your favourite tea, with gelatine or agar-agar, chill until set.
Decorate with fruit and voila! Not hard at all.
Here are a few tea jelly recipes: Hibiscus Jelly, Oolong Jelly and Lemon Delicious Jelly. Collection 2019 Sale 70% Off Title for image
AUSTRALIA'S FINEST LOOSE LEAF TEAS
Explore Australia's largest selection of Premium Teas & All-Natural Organic Herbal Blends.