SHARE OUR PASSION FOR TEA

From our early beginnings in 2003, our team of tea specialists have prided ourselves on sourcing the best quality tea from around the world, ensuring that with every harvest, our loyal customers receive the freshest and best tasting tea available in Australia.

From Townsville to St Kilda, Byron Bay to Fremantle, our collection of premium teas are found in Cafes, Restaurants, Tea Houses and Health Spas Australia wide.

On behalf of myself and the rest of the team, we welcome you to experience loose leaf tea - the way it should be!



FEATURED IN & OUR PARTNERS










BROWSE OUR LEAF TEA FAVOURITES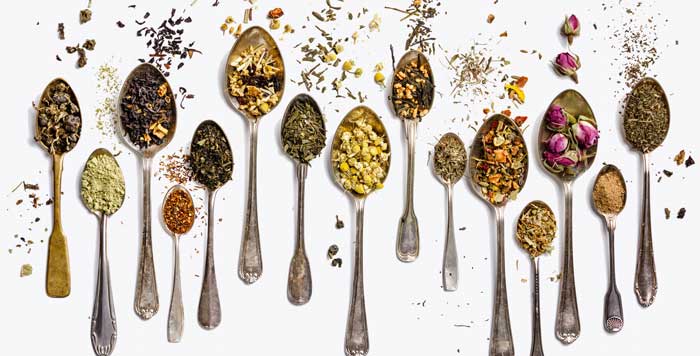 LEARN ABOUT TEA
Discover and learn about the origins of tea, the second most consumed drink in the world.
TEA RECIPES
Cooking with tea is easy and delicious! Select from hundreds of easy to follow tea recipes.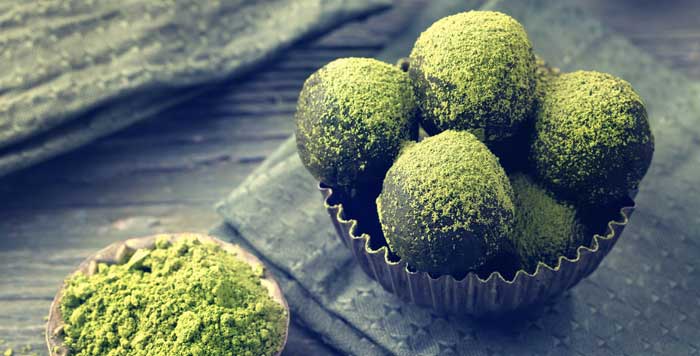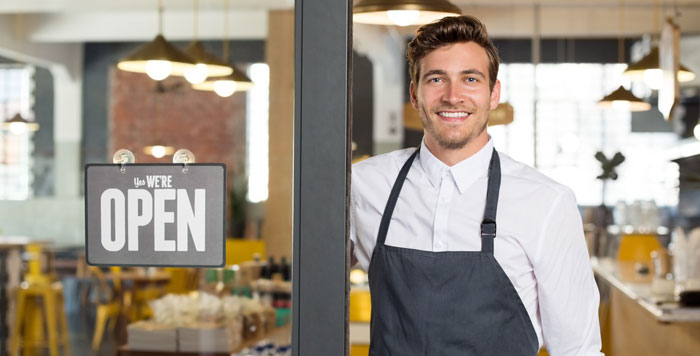 START YOUR TEA BUSINESS
Interested in starting your own tea business but unsure where to start? Check out our free guides to aid in your success!
TEA ARTICLES & BLOG
How do I make the ice tea? Is tea good for you? How to choose the best teapot? Get all the answers in our comprehensive tea blog!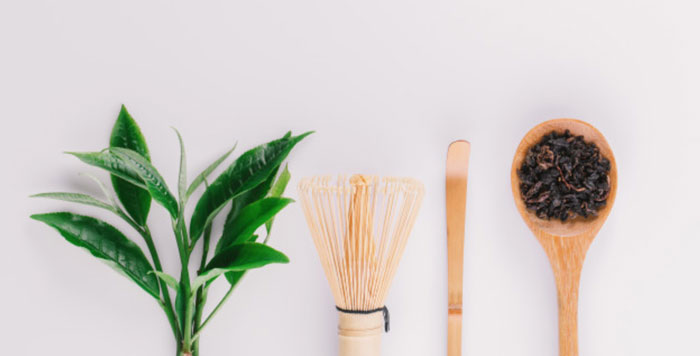 DISCOVER YOUR PERFECT TEA
Unsure which Tea you would like best?
Use our Tea Match Finder and fall in love with the Tea that ticks your boxes!